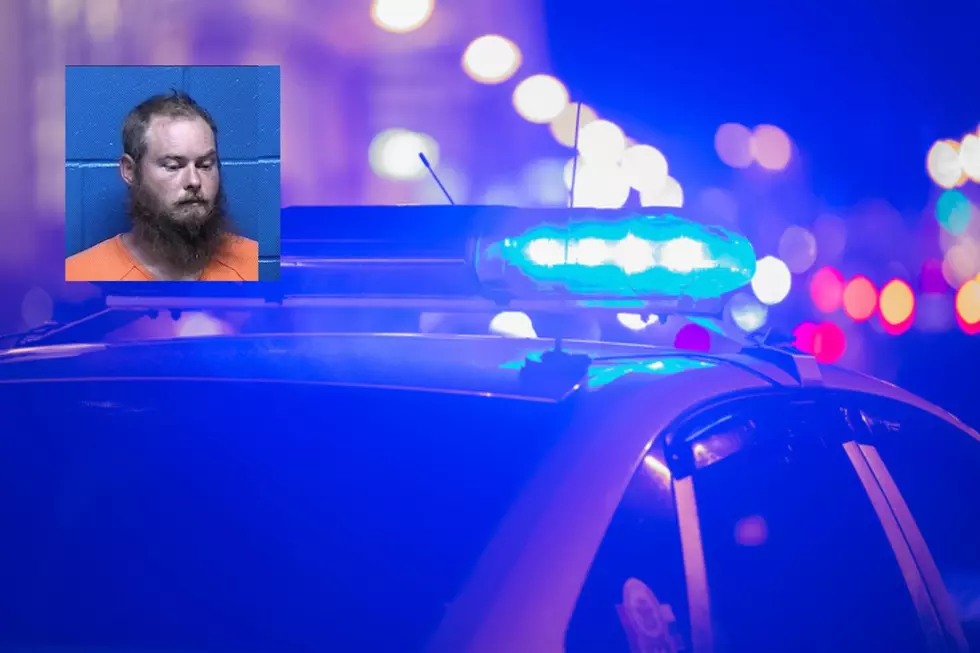 Man Charged with Strangling his Wife Now Accused of Sex Crimes
File photo: artolympic, Getty Stock/Think Stock; Mug Shot: Missoula Jail
32-year-old Staryal Johnston remains in the Missoula County Jail on a $1 million bond for allegedly strangling his wife to death in front of his two young children in September 2021.
Now, Johnston has been charged with several new offenses, particularly sex crimes allegedly involving at least one of his own children.
We spoke to Prosecuting Attorney Brian Lowney on Thursday afternoon about the new charges filed against Johnston.
"Mr. Johnston was originally charged with deliberate homicide, and that charge remains," said Lowney. 'Then, on Monday of this week, the state filed additional charges; counts two through eight, which encompass several sexual offenses, incest, sexual intercourse without consent in a number of different charges, and so those charges are now pending against Mr. Johnston as well as the deliberate homicide charge."
Lowney walked through the original charges against Johnston.
"The state has alleged that Mr. Johnston killed his partner," he said. "The witnesses to that homicide are two children, an 11-year-old and a two-year-old. The method of the homicide as alleged by the state is ligature strangulation. Mr. Johnson is accused of binding the victim's neck with a ligature and tightening that ligature such that the victim could not remove it. Additional charges are related to at least one of the children in the home at the time."
Already facing the maximum charge of life in prison for the murder of his wife, Lowney said Johnston faces even more time in prison.
"Each of these charges could carry up to 100 years in prison, depending on if he is found guilty," he said. "With all the sentencing enhancements, they could carry a life sentence, essentially. So the next date that is currently set in the case is on September 8, and so that's the next appearance he'll make in front of the court. At least that is the schedule as of now."
The original charges state that Johnston caused the death of Jane Doe on September 2, 2021.
Get to Know Missoula A to Z
All about Missoula, Montana.
The 14 Best Places in Missoula to Take Visitors From Out of Town
We asked locals where they like to bring visitors when they take a trip out to Missoula - and here's what they came up with.
LOOKING BACK: Photos of Missoula and How It's Changed
Check out these photos of how Missoula has changed over the past decade.
More From Newstalk KGVO 1290 AM & 98.3 FM