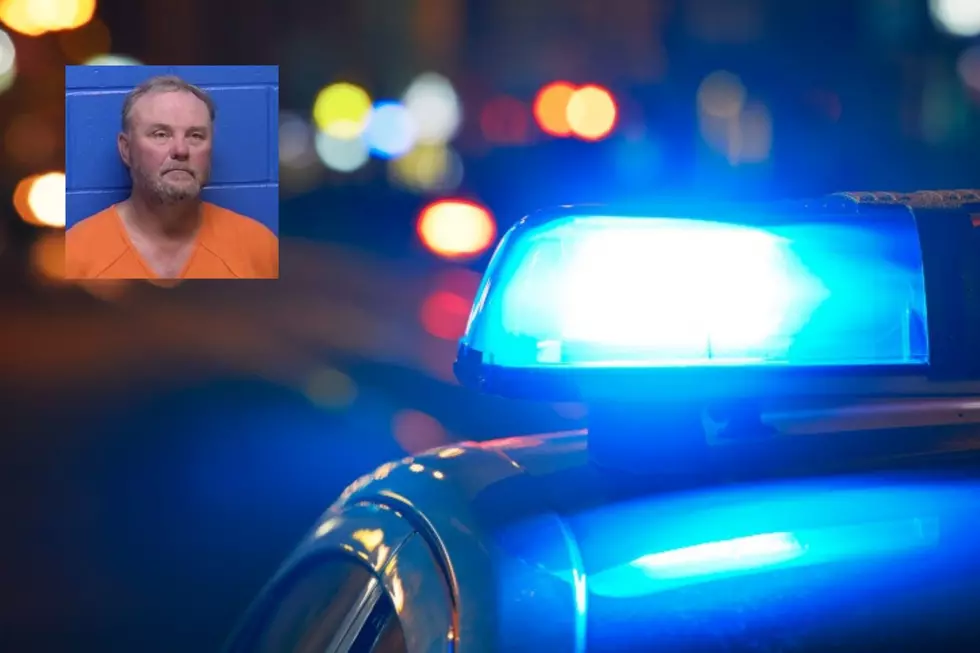 Man Arrested for Felony DUI in Missoula, Had a BAC of .273
File Photo: Chalabala, Getty Stock/Think Stock: Mug Shot: Missoula Jail
Missoula, MT (KGVO-AM News) - On October 15, 2022, at approximately 6:05 p.m., a Montana Highway Patrol trooper received a report from 911 dispatch that a silver Hyundai was seen swerving all over the roadway. The 911 complainant stated the vehicle had just pulled into the Town Pump at the Wye.  
The trooper located the vehicle there and followed it onto Highway 93. While the trooper was following the vehicle, it failed to signal multiple times and was unable to stay in its lane of travel. As a result, the trooper decided to initiate a traffic stop near mile marker 96 on Interstate 90.  
The trooper made contact with the driver who was later identified as 51-year-old James Jorgensen. According to the trooper, Jorgensen smelled strongly of alcohol and exhibited watery eyes and slurred speech. 
Court documents indicate Jorgensen admitted to drinking four "tall boy" beers before driving. The trooper began a DUI investigation and decided to conduct standardized field sobriety tests.  
Jorgensen performed poorly on the field sobriety tests, scoring 6 out of 6 on the HGN Test, 8 out of 8 on the Walk-and-Turn Test, and 4 out of 4 on the One-Leg-Stand Test. He agreed to provide a breath test, which indicated an alcohol concentration of over three times the legal limit. He provided a PBT sample of .273 BAC. The trooper also determined that Jorgensen's driver's license is suspended. 
The trooper took Jorgensen into custody and transported him to the Missoula County Detention Center. Jorgensen is currently being charged with felony DUI and driving with a suspended license. Jorgensen has three prior DUI convictions. 
The information in this article was obtained from sources that are publicly viewable.
I Bought an Old House in Missoula: It's My First Time Renovating
As with any renovation project, we ran into a few mishaps when we began renovating the 1952 ranch-style home we bought in Missoula, but some of the changes we made were easy and immediately rewarding.
Airbnb Offers a Stay at This Awesome Cottage in Bonner, Montana
As the listing says, "Reconnect to nature at this transforming, off-grid, PET-FRIENDLY forest oasis." It's a tiny home in the middle of the woods but just a short trip away from many activities and destinations.
More From Newstalk KGVO 1290 AM & 98.3 FM