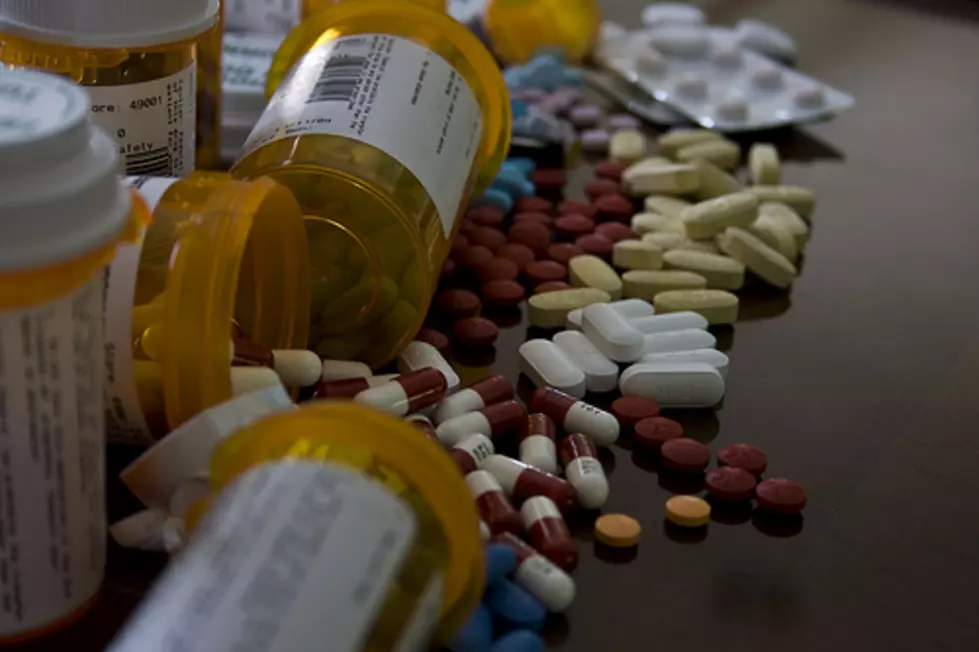 Major Pharmacy Chain Working Against Opiod Addiction
Law enforcement agencies from the Montana Attorney General's office to local police and sheriff's departments are working to help control the opiod epidemic that has brought so much destruction to people's lives.
Opiods are often prescribed to patients after surgery or for pain.
Major pharmacy chains like Wal-Mart and Walgreens are also working to make it harder for those not authorized to obtain prescription medications.
KGVO reached out to both chains last week and received a call back from a spokesman from Walgreens, Phil Caruso on what steps his pharmacies are taking to help end the opiod epidemic. First on that list is proper disposal of unused medications.
"One thing we're working hard on is the ability for folks to safely dispose of their unwanted medications," said Caruso. "Studies have shown that it's one of the best ways to make sure that unwanted medications or medications that may be expired in your home are not abused. So, having a safe solution to get those medications that are no longer needed outside the home and safely disposed of is a key driver in this."
Caruso said almost all Walgreen's Pharmacies now carries the anti-opiod overdose medication Naloxone.
"First, Walgreen's now stocks Naloxone in all of our pharmacies," he said. "We've adopted CDC guidelines to recommend the medication to patients who may have taken a high dose of an opiod medication, and we can dispense that medication in 48 states without requiring a prescription."
Montana is one of those states where Naloxone is available at Walgreen's Pharmacies.
Caruso said there are also a number of internal procedures that have been implemented that help to curb opiod over-prescription, but did not share that information due to store security.
KGVO is still waiting for a call back from Wal-Mart's headquarters.
More From Newstalk KGVO 1290 AM & 98.3 FM