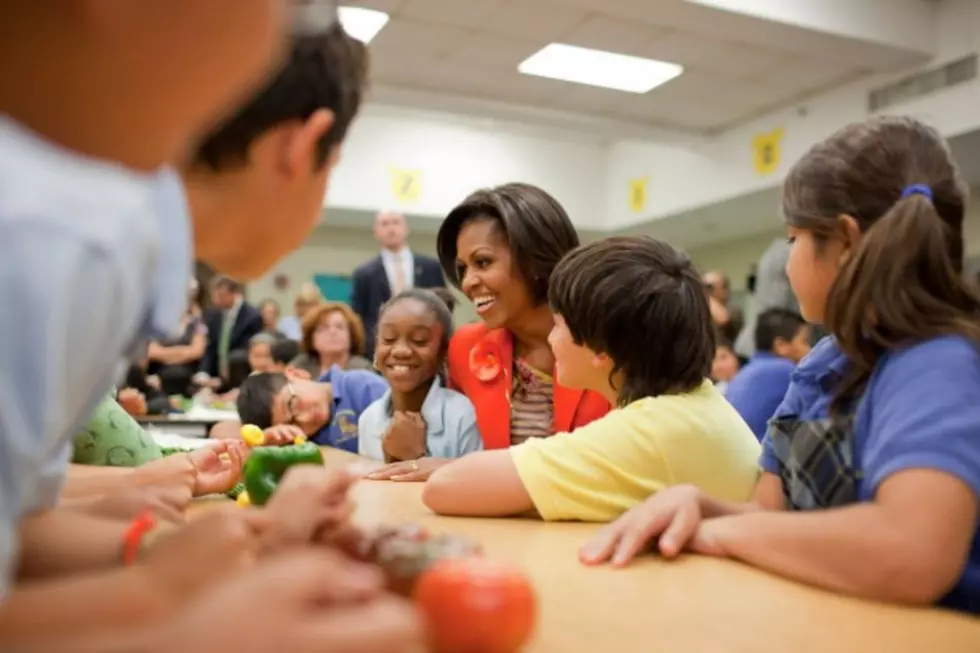 Let's Move! Missoula Honored at White House for Improved Efforts in Physical Activity and Nutritional Opportunities
Getty Images
Let's Move! Missoula Coordinator Lisa Beczkiewicz was in Washington D.C. on Wednesday, learning how to build healthier communities throughout the nation. She joined a very notable public figure at the White House along with other representatives, honoring the achievements made by local elected officials participating in the LMCTC initiative.
"We were greeted by the First Lady Michelle Obama. This is her initiative and it was powerful to hear her talk about how her movement is starting to shift the culture of health in our communities," Beczkiewicz said. "It takes an initiative like hers to come to Missoula, Montana and to start really making the change for affordable and accessible physical activity and nutritional opportunities for our kids and families."
Missoula has worked closely with the school districts in Missoula County to implement Brain Breaks in middle schools and high schools in addition to Take 10 in elementary schools. Beczkiewicz said these short physical activity breaks throughout the school day result in more engaged learning for the students
"There were five goals with the first level of becoming a Let's Move! city and Missoula has accomplished meeting all of the five goals, so we're a 'gold city,' or we're all-star city," Beczkiewicz said. "A lot of this initiative is to make sure that we have policies and procedures in place so that all Missoulia citizens have access to good physical activities and nutritional opportunities."
To date, approximately 80 million Americans live in a city, town or county participating in LMCTC.
More From Newstalk KGVO 1290 AM & 98.3 FM