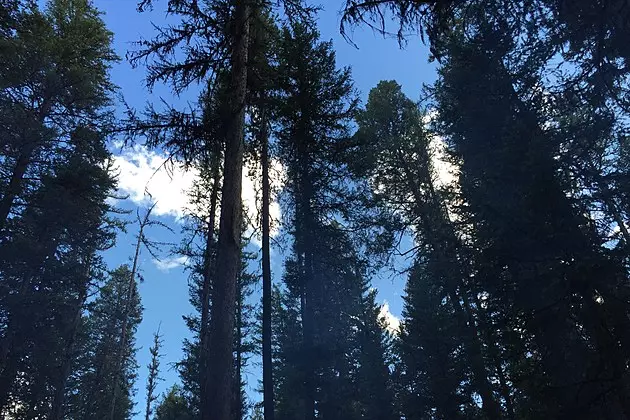 Lack of Funding From Federal Lands Hurting Rural MT Counties
Photo Courtesy of Jon King
As congress reconsiders its budget again this month, all three Montana delegates to the U.S. House and Senate are urging the passage of Secure Rural Schools (SRS)  and Payment In Lieu of Taxes(PILT) funding for counties adjacent to federally managed land. Mineral County is composed of 82 percent federal lands, and Commissioner Roman Zylawy is worried about what to do next.
"The county doesn't have any real economic means other than a sawmill, which depends on the forest service to provide timber for it," Zylawy said. "So, for all of the federal acres, the PILT funding in the past has been around 216,000 - 220,000 per year to Mineral County."
Mineral County received PILT funding last year, but Not SRS funding. The lack of SRS funding was an over one million dollar setback for the county, which had to dip into reserves.
"A neighboring county of ours [Sanders] is running a special one million dollar mill levy for their road department because of missing SRS funding," Zylawy said. "Mineral county has, I think, the third or fourth highest unemployment in the state and our poverty rate is like 17.9 percent so, with 4,200 residents and most of them are low-income, we haven't even thought about raising taxes at this point, but if it continues as it is, we're going to have to do something."
The funding would normally be approved in June, which gives counties a relatively short schedule to approve their own budgets respectively. Western Montana counties, like Sanders, Ravalli, and Mineral, have a higher percentage of federal lands than nearly every other county in the United States.
More From Newstalk KGVO 1290 AM & 98.3 FM