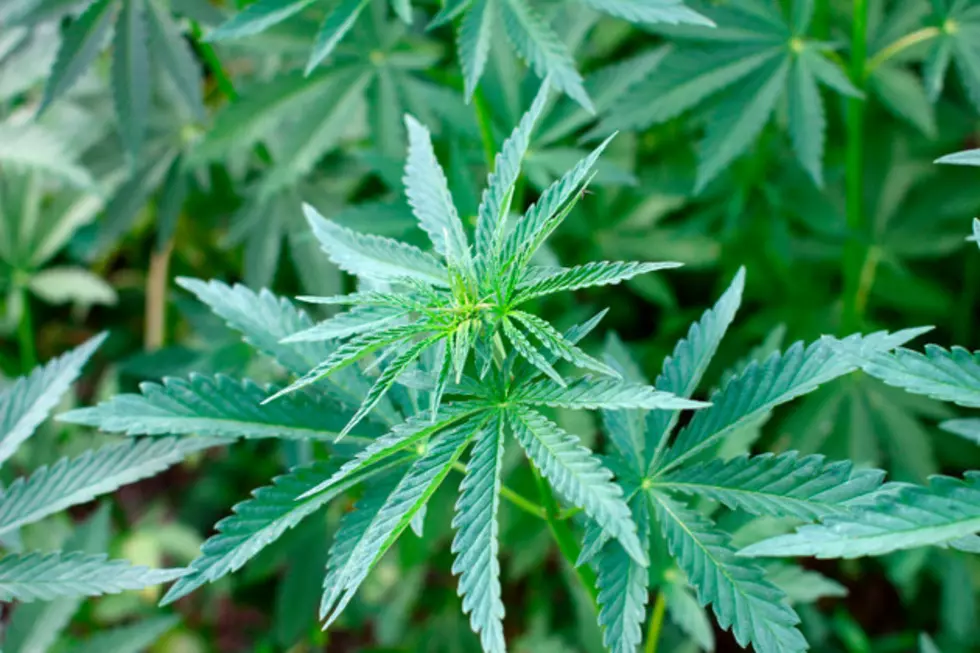 In A Twist, Fight For Medical Pot Goes to Florida Statehouse
Photo courtesy of Bur And/Flickr
The push to more broadly legalize medical marijuana in Florida is going before state lawmakers.
Republicans who were once opposed medical pot are now embracing it. They are motivated by the strong show of support voters gave it in November. A constitutional amendment received about 58 percent of the vote, but needed 60 percent to pass under Florida law.
It was a rare defeat amid a wave of efforts across the U.S. to legalize marijuana for both medical and recreational use, but it sent a powerful message to legislators in Tallahassee. Amendment 2 garnered more support than any statewide candidate and served as the impetus for the introduction of medical marijuana bills for the legislative session, which begins March 3.
More From Newstalk KGVO 1290 AM & 98.3 FM