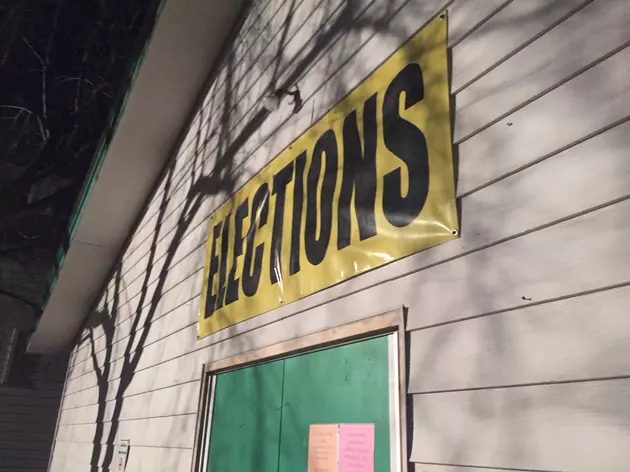 Hundreds of Missoula Voters Flood Elections Office with Calls After Concerning Mailer
Photo courtesy of Jon King
A mailer sent out to Montana voters has caused some consternation and concern in Missoula County. The mailer from the New American Jobs Fund was intended to help reelect Jon Tester, which isn't that unusual for a political mailer, but this one happens to include a partially filled out absentee ballot application as well as a declaration that the voter "has not yet applied to vote by absentee ballot," a statement which has, in many cases, turned out to be untrue. According to Missoula County Elections Coordinator Dana Causby it appears to be a "new tactic", which kept the elections office very busy.
"We have been fielding lots of phone calls about that," Causby said. "The information that was pulled for that mailer is a little bit old. Yesterday was a very busy day for us here in the office. I would say between emails, phone calls and people walking in, we probably touched base with about 700 of our voters here in Missoula County."
Causby recommends that concerned voters check out their status on the Secretary of State's website or call the local elections office.
"If you feel concerned or you want to have your absentee ballot status checked, please give us a call because we are happy to answer any questions," Causby said. "Those forms that are included in that mailer do get back to our offices. If a voter does fill out one of those forms and sends it in to us, we do get it. It is processed, but if you want to not add to the workload of a government office, give us a call and we will be happy to double check your status."
The New American Jobs Fund is actually a combination effort of the League of Conservation voters and the United Steelworkers. The mailers are being used to help get democrats elected or re-elected in a handful of states including Ohio, Nevada, Arizona and Montana.
More From Newstalk KGVO 1290 AM & 98.3 FM