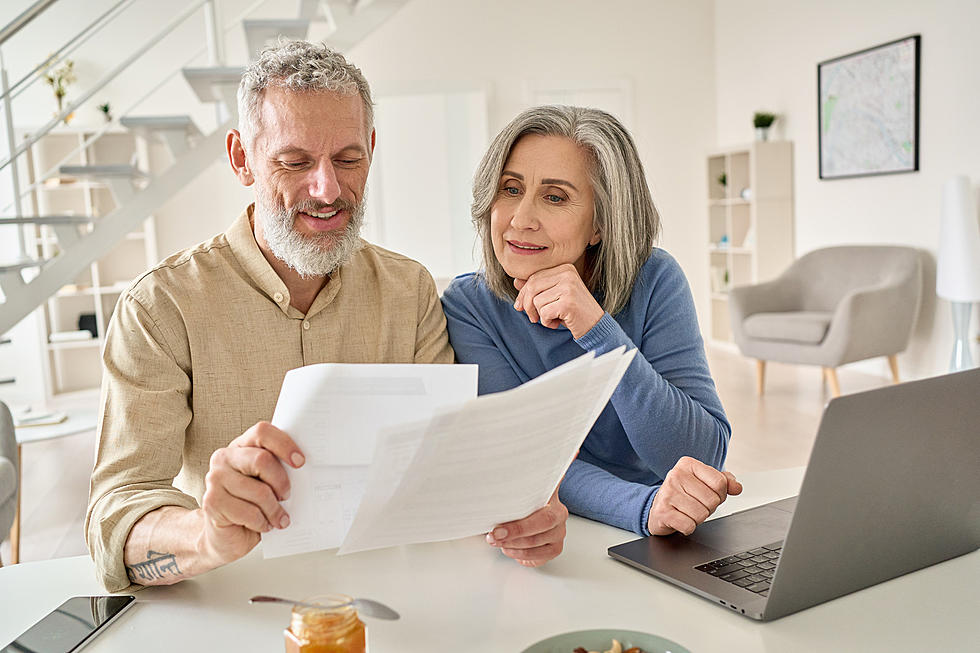 Help for Older Missoulians From National Council on Aging
Credit: insta_photos, Getty Stock/Think Stock
Missoula, MT (KGVO-AM News) - According to the U.S. Census, as of 2021 nearly 17 percent of Missoula residents are age 65 or older (including me).
KGVO News reached out to the National Council on Aging on Tuesday to get details on how Missoula and Montana senior citizens can get the information they need to access the many programs and benefits available to them.
If You're Over 65 There are Many Benefits You May Qualify For
Director of Health Coverage and Benefits at the National Council on Aging Brandy Bauer detailed just some of the programs available to those 65 and older.
"There are a wide range of benefits available to older adults," began Bauer. "Some of these are based on your income and some of these are based on your age. So they include things like financial assistance to help with your health care prescriptions and food costs, but also things like Medicare, getting Medicare counseling, or tax relief if you're a homeowner."
Information is Power when it Comes to Getting the Benefits Available to You
Bauer said many older Missoula residents don't take advantage of the many program and benefits available to them, simply because they don't know about them.
"Older adults are going to qualify for many benefits even when they sometimes think they don't or they don't even know these programs exist," she said. "Some are qualified based on your income level and you might have to have a lower income. But for others, you'd qualify based on your age or your residency. So for example, tax discounts and property relief for homeowners are not based on income; they're based on your age."
Bauer said those who have turned 65 have many options when it comes to government benefits.
"Most people, once they turn 65, qualify for Medicare," she said. "Now some people might not take it at 65 if they continue to work. Other people can take it earlier than 65 if they have a qualifying disability, but the important thing to know is there are a lot of choices with Medicare. You can choose to get what's called Original Medicare and get a supplemental plan. You can choose to get a private Medicare Advantage plan. You can get a private drug plan, so there are a lot of decisions to be made."
Not Comfortable Surfing the Web? There's a Phone Number you can Call
Bauer said for those not comfortable surfing the web to get details about possible benefits, she provided a phone number for the National Council on Aging.
"We know that not everybody's comfortable going on the internet and surfing around,  and that's why NCOA also has a 1-800 Number and it's totally free. The number is 1-800-794-6559. That number is our benefits helpline and you can call Monday through Friday. You can ask to talk to a specialist and just say 'I want to find out what I'm eligible for', and they can walk you through it."
Get more details by visiting benefitscheckup.org or again by calling 1-800-794-6559.
LOOK: The biggest scams today and how you can protect yourself from them
LOOK: The 25 least expensive states to live in
More From Newstalk KGVO 1290 AM & 98.3 FM