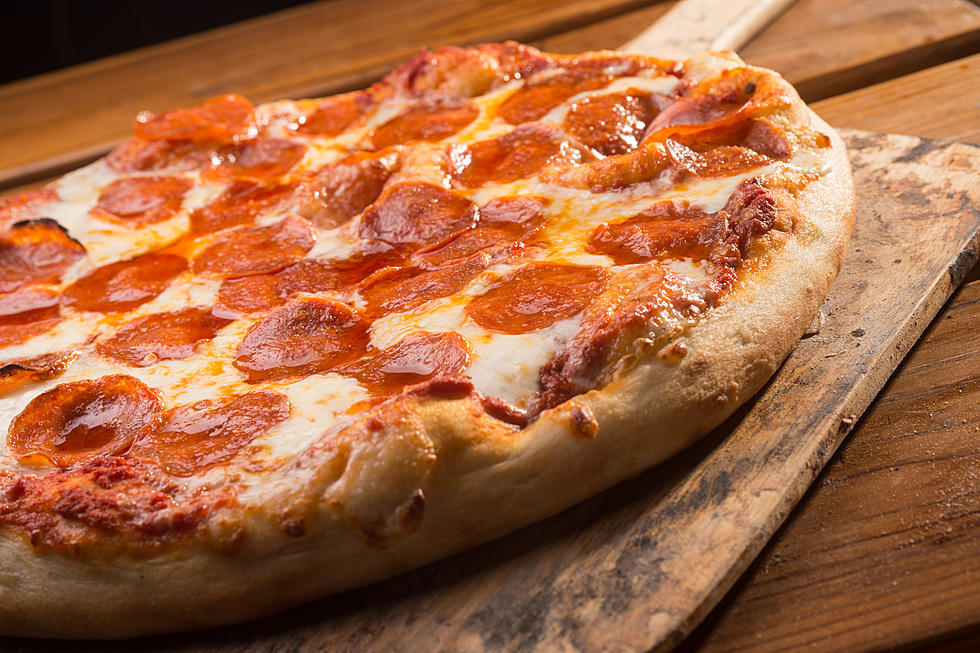 Did This Missoula Pizza Place Permanently Shut Down For Good?
MarquezBlake/Getty Images
Allow me to paint a picture for you: it's a Saturday night. My girlfriend and I are getting hungry. We decide we're in the mood for some pizza. Heck, maybe some garlic knots too, let's get wild.
And then I think, "Hey, we haven't ordered from Headies in a while! Let's do that!"
So we call up Headies, already imagining the delicious pizza which we will soon be eating... and then discover that their phone has apparently been disconnected. If you try to call it, all you get is a message from Verizon saying "Your call can not be completed as dialed."
What's Going On With Headies?
So of course we had to do some investigating after that, because we couldn't find any kind of closure announcement online. After some Google searching, we tried to go to their website... with no luck. Their website is down and the link only leads to a Wix page that says the domain isn't connected to a website. And if you google Headies, you'll see a message that states "Someone suggested this status - permanently closed."
Headies Facebook page is still up, though it hasn't been updated since October. Someone commented on their most recent post about two weeks ago wondering why their phone number was disconnected. And if you head to their Yelp reviews, the most recent review is from November 20th.
So based on the dates of the Facebook comment and the last Yelp review, we can surmise that Headies closed sometime in the last 2 to 4 weeks, but since they didn't make any kind of closure announcement, we're just finding out about it now.
It's a real shame, because Headies had great food and it wasn't around for all that long - they opened up in their location on Broadway, replacing longtime pizza place Zimorino's, back in early 2020... you know, right before the pandemic. It had to have been a tough time to keep the business open, and though we don't know the exact circumstances of Headies' closure, it's a safe bet that that was a likely factor.
Think we'll see another pizza place move into that spot, or something entirely different?
24 Missoula Businesses That Have Closed in the Last Two Years
A large amount of Missoula businesses have closed over the last couple of years for a variety of different reasons. Retirement, COVID-19, changes in ownership.....here's a list of 24 businesses that we've lost.
The 14 Best Places in Missoula to Take Visitors From Out of Town
We asked locals where they like to bring visitors when they take a trip out to Missoula - and here's what they came up with.
20 Impressive Features at the New and Improved Missoula Airport
Missoula's new airport will include large windows for loved ones to watch planes depart and arrive, and the only escalator on this side of Montana! Plus, a keggerator system for the Coldsmoke Tavern.
More From Newstalk KGVO 1290 AM & 98.3 FM