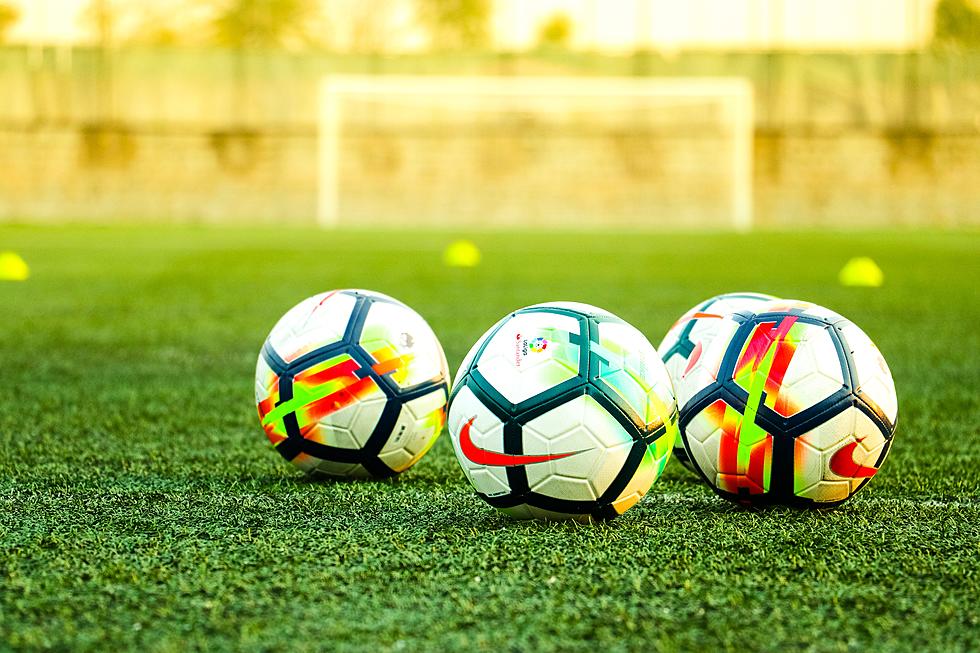 Montana Griz Soccer Extends Coach's Contract
Travel Nomades, Unsplash
Before everyone went on their holiday break, the University of Montana announced an extension to Griz Soccer Head Coach Chris Citowicki's contract.
Montana Griz Soccer tweeted the announcement Friday, June 30.
"The Mountains, the people, the university, the city, the soccer. What more could a coach want? We've got our guy, and he's staying here," tweeted Griz Soccer.
Citowicki's proven track record
Citowicki enters his 6th season as head coach of the Griz. His tenure in Missoula has been a mainly positive ride. Under his leadership, the Griz have reached three NCAA Tournaments (2018, 2020, 2021), and have captured either the Regular Season or Postseason Big Sky Championship in his first four seasons. Citkowski has compiled a 43-32-17 during his time in Missoula.
Preceding Montana, Citowicki spent more than a decade in the Midwest with stops at the University of North Dakota and D3 and D2 schools St. Catherine's University (St. Paul, MN), Augsburg University (Minneapolis, MN) and Bemidji State University (Bemidji, MN).
Despite the success in Missoula, it wasn't an easy road to get to where he is today. It's fitting this story surfaced near the 4th of July, too.  Originally from Poland, Citowicki tweeted out, on the 4th, his tribulations en route to the U.S.
"We escaped communism. Lived in a refugee camp, then racially torn South Africa before moving to Australia. Came here for college but mainly because the US offers an amazing opportunity: the chance to be free & build the life you want. Grateful for it all. #Happy4thofJuly."
Griz Soccer full schedule release
The announcement comes a month out from beginning their preseason schedule with Air Force on August 6 and Calgary on August 11, both matches at home. Regular season play kicks off Thursday, August 17 as the Griz travel to Grand Forks to take on North Dakota.
Other notable non-conference matches include Ohio State at home August 27, Oklahoma on the road on September 3, and Colorado State at home September 7.
All stats, records and schedules from gogriz.com. 
Get to Know Missoula A to Z
All about Missoula, Montana.
More From Newstalk KGVO 1290 AM & 98.3 FM