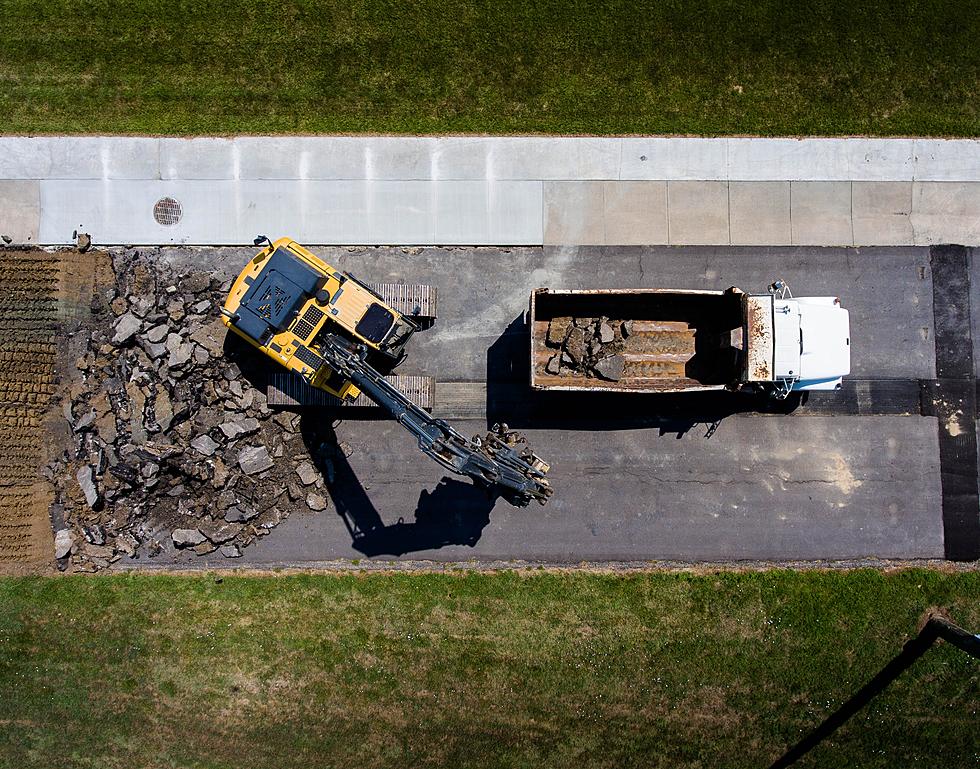 Glacier Park Utilities Construction Could Make for Noisy Camping
brandon mowinkel via unsplash.com
Just like spring flowers, orange construction cones are blooming all over the state. It is said that there are far more than four seasons in Montana. One of those seasons is simply "construction season." As the ground thaws, construction begins around much of Montana. That includes Glacier National Park.
Utilities Construction begins June 1st near Lake McDonald
According to the official press release
"Although there will be some inconvenience this summer, in the long-term the project will be a great benefit," says Kate Hammond, acting Superintendent for Glacier National Park. "This project is long overdue, and our staff has worked hard to secure the funding to replace antiquated and out-of-date equipment, which in turn will protect park resources."
Glacier National Park has been experiencing a high volume of visitors over the past few years. So much so that they have adopted a ticketing program to allow for a better flow of traffic. As more and more people flock to the park, the need for these utilities and sewer are highly important.
Is the construction going to delay your trip?
According to the press release, it won't. But, it may make some visitors have a tough time sleeping as the construction is set to take place between 10 pm and 6 am. Yes, there will be nighttime closures of the Going to the Sun Road. At midnight each evening, there will be a window when vehicles will be piloted through construction.
If you plan on visiting GNP and haven't gotten your reservation yet, click here to learn more.
The 14 Best Places in Missoula to Take Visitors From Out of Town
We asked locals where they like to bring visitors when they take a trip out to Missoula - and here's what they came up with.
LOOK: Photos of Montana's Own 'Earthship'
A new Airbnb in Big Sky, Montana gives you the chance to have a totally off-grid experience.
More From Newstalk KGVO 1290 AM & 98.3 FM