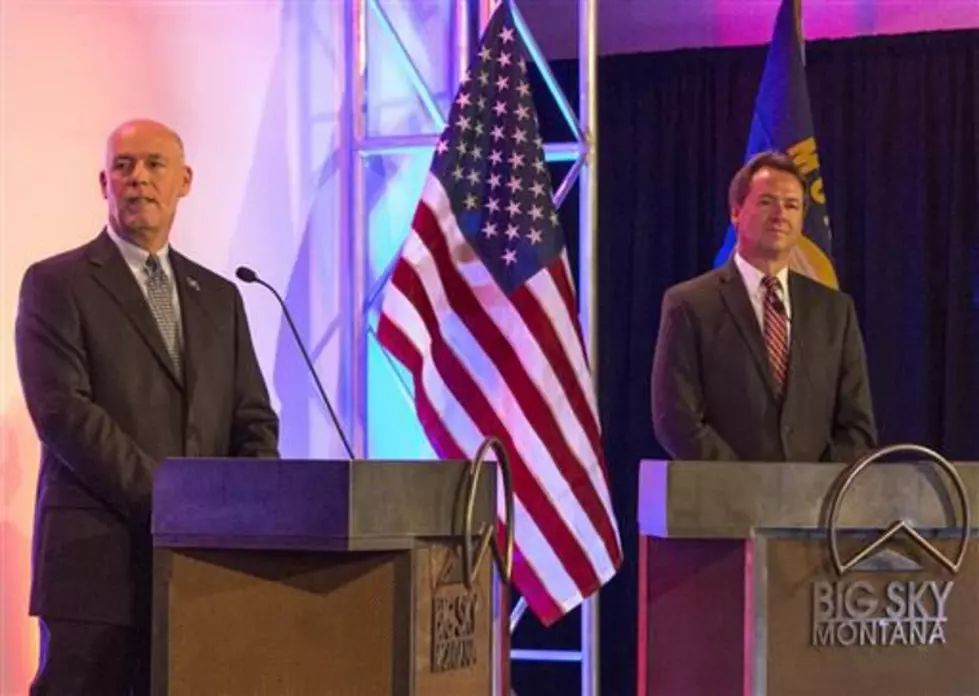 Gianforte Releases Statement After Being Defeated In A Close Race For Montana Governor
Bullock - Gianforte
Gubernatorial Candidate Greg Gianforte released a statement following his close race defeat to Montana Governor Steve Bullock. Gianforte congratulated Bullock and thanked those who stood by his side.
"I'd also like to thank all of our incredible volunteers and supporters in all 56 counties. Last night was a great night for America, and for getting our country back on track.  Congrats also to our Land Board candidates- Tim Fox, Corey Stapleton, Matt Rosendale, and Elsie Arntzen. I knew taking on an incumbent would be a challenge, but I decided to run for office because I believe in the potential of Montana and in all Montanans. Nothing has changed that for me."
Gianforte acknowledged defeat, but said that would not stop him from continuing to work to create better outcomes for all Montanans.