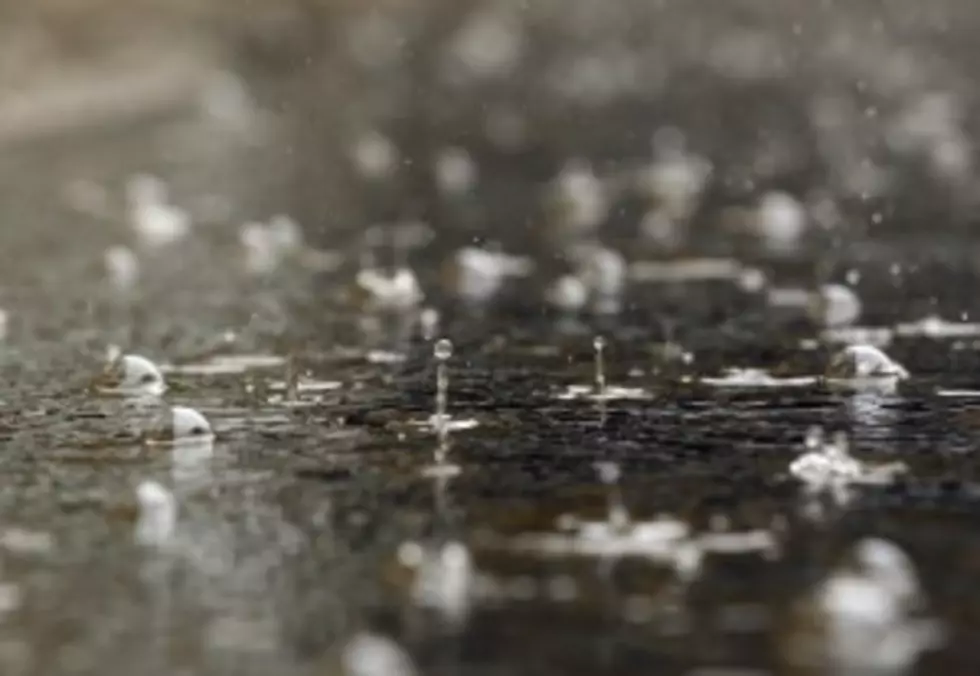 Freezing Rain Event Could Affect Wednesday Morning Commute
rain
The National Weather Service is expecting a freezing rain event in the valleys of western Montana starting Tuesday night and continuing into Wednesday.
Meteorologist Lance Van den Boogart said the Missoula and Bitterroot valleys will only be slightly affected by the freezing rain.
"For the Missoula and Bitterroot Valleys there is the possibility of some freezing rain," Van den Boogart said. "We have a deep cold pool as we call it with very cold air in the valleys, and we're expecting a system overnight and into the morning hours tomorrow with warmer air aloft, and even though only a tenth of an inch of precipitation is expected, it could come in the form of freezing rain, which could freeze up roads and have some impact."
Van den Boogart said the biggest areas of concern will be to the north and west of Missoula.
"In the Highway 200 corridor, U.S. Two in Libby, Troy and Trout Creek and even on I-90 towards Lookout Pass," he said. "That weather is coming from the west and the Montana-Idaho border is going to get more of it. Those valleys also have cold air and could see even more ice accumulation. Some areas could see up to a quarter inch of rain."
Van den Boogart said the moisture will begin entering the area overnight and will impact western Montana through Wednesday morning.
"Temperatures will eventually be warming, causing the entrenched cold air in the valleys to eventually dissipate," he said. "There could eventually be just warmer temperatures and rain toward the end of the week."
The Missoula City County Health Department said air quality should improve as the warm, moist system moves through the valley.
More From Newstalk KGVO 1290 AM & 98.3 FM