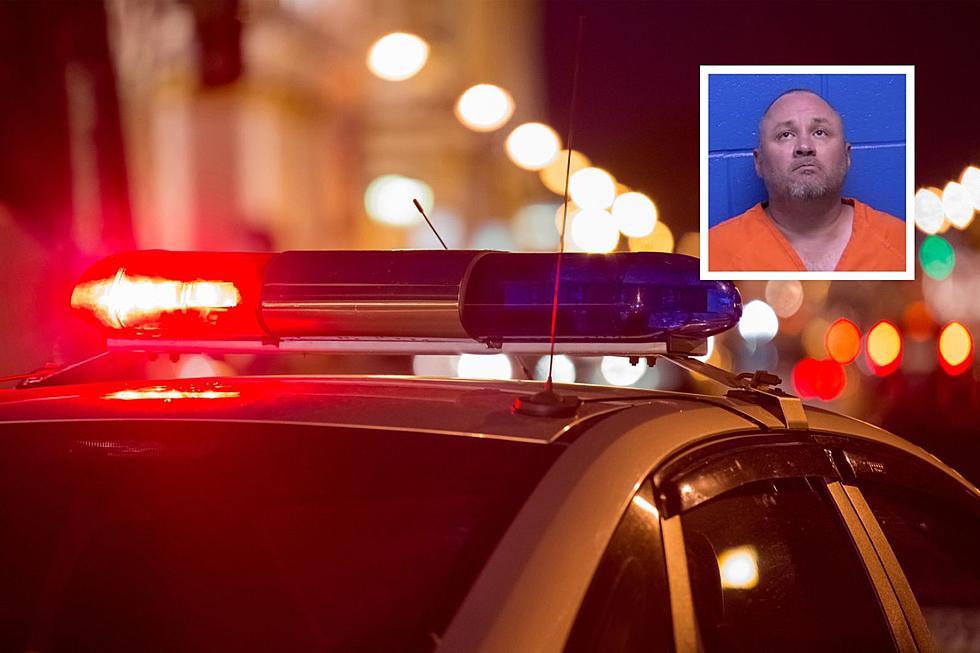 Man Arrested for Felony DUI in Missoula, His BAC was .284
File photo: artolympic, Getty Stock/Think Stock; Mug Shot: Missoula Jail
Missoula, MT (KGVO-AM News) - On September 3, 2023, Missoula Police Department officers responded to a male passed out in the driver's seat of a vehicle at a hotel on Expressway. The vehicle had rolled backward and was resting on top of some landscaping. The vehicle was completely off the roadway and on part of the sidewalk.  
According to court documents, the male appeared to be sleeping but became responsive when officers called to him. He had a dazed expression and his eyelids were droopy. The vehicle was running, but he eventually turned it off. An officer said there was a half-empty bottle of whisky on the passenger seat.  
Officers assisted the male out of the vehicle because bushes prevented the door from opening all the way. An officer could smell the odor of an alcoholic beverage coming from the male's breath. The male had difficulty with balance and walking. The male was identified as 41-year-old Dustin Farmer. His speech was slurred and slow and he admitted to consuming a beer. 
Officers also noticed that his sandals were on the wrong feet. Officers asked him to perform standardized field sobriety tests. Farmer showed numerous indicators of impairment on the HGN test, refused to do the walk-and-turn test, and ultimately refused the one-leg stand test after being too confused to perform it. Farmer was read the PAST advisory and refused testing.  
Farmer was placed under arrest. After being read the implied consent advisory he agreed to provide a breath sample at the jail. Farmer's breath sample was .284 BAC, which is over three times the legal limit. 
Famer is currently being charged with felony DUI. Farmer has three prior DUI convictions out of the state of Georgia. 
The information in this article was obtained from sources that are publicly viewable.
15 Montana T-Shirts to Wear and Show Your Montana Pride
Whether you're looking for humor or a great design, wearing t-shirts that celebrate Montana is a surefire way to show your love for the state.
More From Newstalk KGVO 1290 AM & 98.3 FM