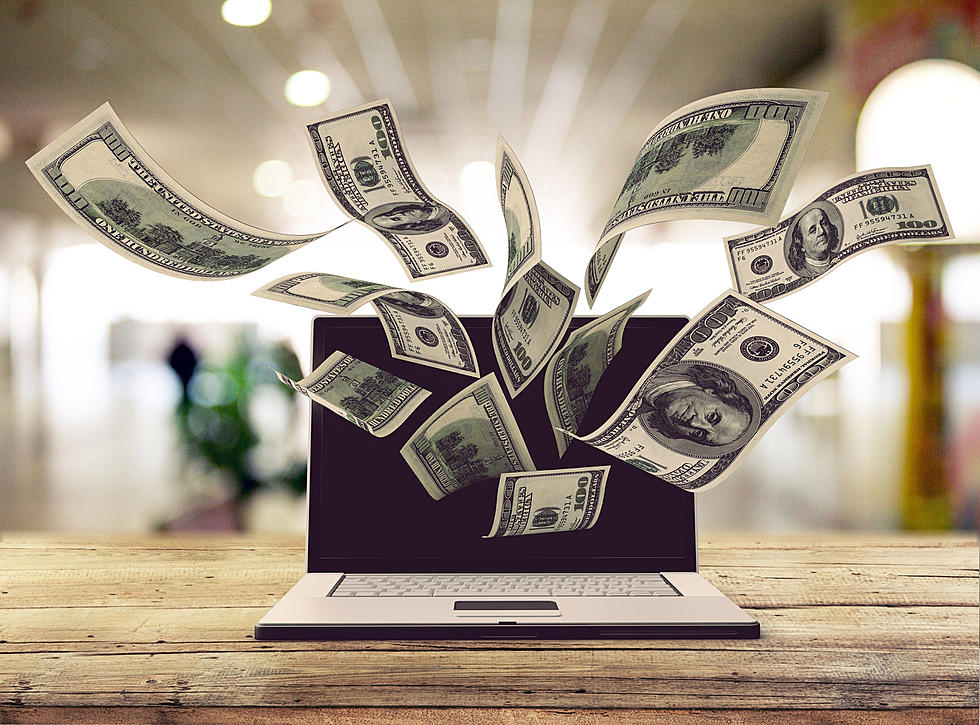 FCC Helps Rural Montana with Broadband Internet Connectivity
Credit: artisteer, Getty Stock/Think Stock
Missoula, MT (KGVO-AM News) - The Federal Communications Commission's Affordable Connectivity Program is helping residents throughout rural areas of Montana get the internet access they need for work, school, and healthcare.
KGVO News spoke with Paloma Perez, the press secretary for the FCC on Wednesday about the program that is available throughout Montana to those who qualify.
FCC Provides Financial Help for Rural Internet Access
"Specifically, the Affordable Connectivity Program provides eligible households with a savings of $30 per month toward internet service," began Perez. "As you mentioned, for folks living in rural areas, we know often there are challenges with getting actual service to your home, but also there are still some technologies out there that do allow for folks to get that service now and that this is what this program is meant to address, and that's the connectivity that's available right now. If you're eligible, you could get a discount on your current Internet bill."
Perez explained the qualifications for the Affordable Connectivity Program.
Read Below to find out how to Qualify for the Program
"There are a couple of ways to qualify for this program," she said. "I usually think of it as two big buckets. The first is your income, which means that it would be at or below 200 percent of the federal poverty guidelines, which is roughly about $60,000 a year for a family of four or $29,000 a year for an individual, and that's one pathway to qualify."
Perez explained yet another way to qualify for the FCC's program.
"The other big pathway to qualify is that if anyone in your household, including children or dependents, participate in certain government assistance programs like SNAP, Medicaid, WIC, or federal housing assistance; if there's an elderly person in your home who is receiving SSI, or using another program called the lifeline benefit of free or reduced lunch, or even if there's a university student who's paying for college with a Federal Pell Grant," she said. "If you meet any of those criteria, just one of them, then you can apply for the program and the entire household gets to benefit from it."
To Apply for the FCC's Internet  Program Click the Link Below
Perez explained where and how to apply for the FCC's Affordable Connectivity Program.
"The first part is proving your eligibility with the Federal Communications Commission," she said. "As I mentioned, one of the criteria that can look like either submitting an application online at 'getinternet.gov'. Or it can mean submitting a printed application to us, and we're happy to work with you to get that application to your home. You can call us at our support center that's open seven days a week 877-384-2575, and we're open from 7:00 a.m. to 7:00 p.m. Eastern Time.
Participating providers apply the monthly savings directly to internet bills for households that have signed up for the program.
LOOK: Highest-paying jobs in Missoula
Stacker
compiled the highest paying jobs in Missoula, MT using data from the U.S. Bureau of Labor Statistics.
More From Newstalk KGVO 1290 AM & 98.3 FM