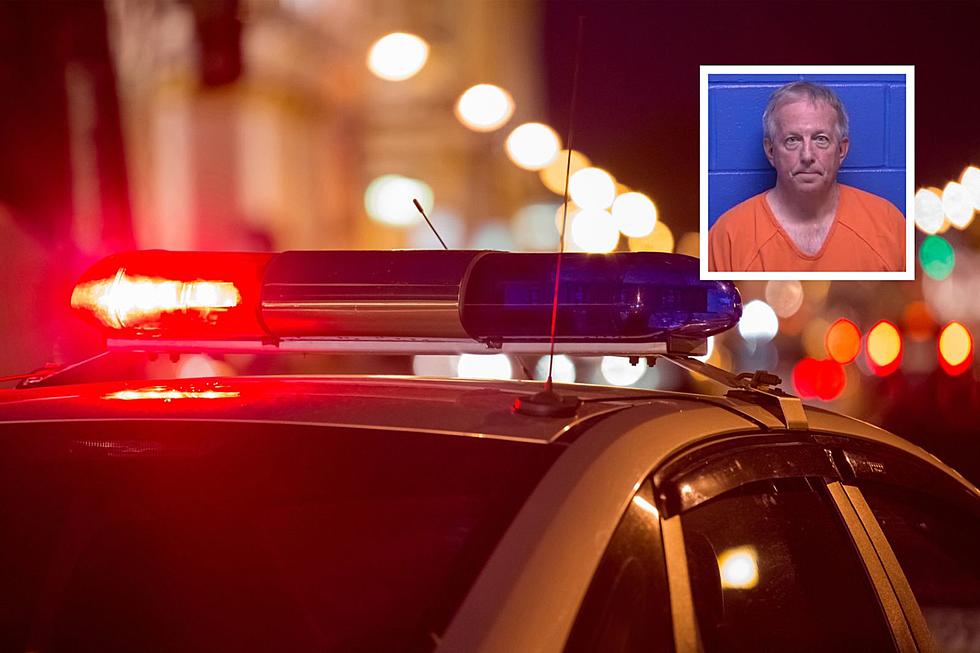 Missoula Drunk Driver Had an Empty 'Shooter Bottle' of Whiskey
File photo: artolympic, Getty Stock/Think Stock; Mug Shot: Missoula Jail
Missoula, MT (KGVO-AM News) - On November 3, 2023, at approximately 11:53 p.m., a Missoula County Sheriff's Office deputy was patrolling around Reserve Street and 3rd St. when he observed a vehicle that did not have any taillights illuminated. The deputy conducted a traffic stop of the vehicle and made contact with the driver who identified himself as 64-year-old Thomas Zavitz.  
The deputy advised Zavitz of the reason for the stop and asked for his license, registration, and proof of insurance. While speaking with Zavitz, the deputy smelled the odor of an alcoholic beverage coming from his breath and inside of the vehicle. The deputy also noticed Zavitz had watery eyes and his movements were slow and deliberate. Zavitz also struggled to locate the requested documentation.  
The deputy asked Zavitz how much he had to drink, to which Zavitz stated he had a couple of drinks and had been at an art event earlier. The deputy asked Zavitz to exit the vehicle to perform the Standardized Field Sobriety Tests. The deputy observed 16 out of 18 indicators of impairment.  
Zavitz was read the PAST Advisory and declined to provide a preliminary breath test. Zavitz was then placed under arrest and read the Implied Consent Advisory. Zavitz again refused to provide a breath/blood sample.  
During Zavitz's search incident to arrest, the deputy located an empty "shooter bottle" of "Fireball" whiskey in Zavitz's pocket. The deputy also learned that Zavitz has three prior DUI convictions from Montana from 2004, 2010, and 2014. The deputy applied for and was granted a search warrant for Zavitz's blood. Zavitz was transported to the hospital, where a blood draw was conducted prior to his remand into the Missoula County Detention Facility. 
Zavitz is currently being charged with felony DUI, which is a fourth or subsequent offense. 
The information in this article was obtained from sources that are publicly viewable. 
Illegal Names You Cant Name Your Baby in Montana
Gallery Credit: KC
More From Newstalk KGVO 1290 AM & 98.3 FM