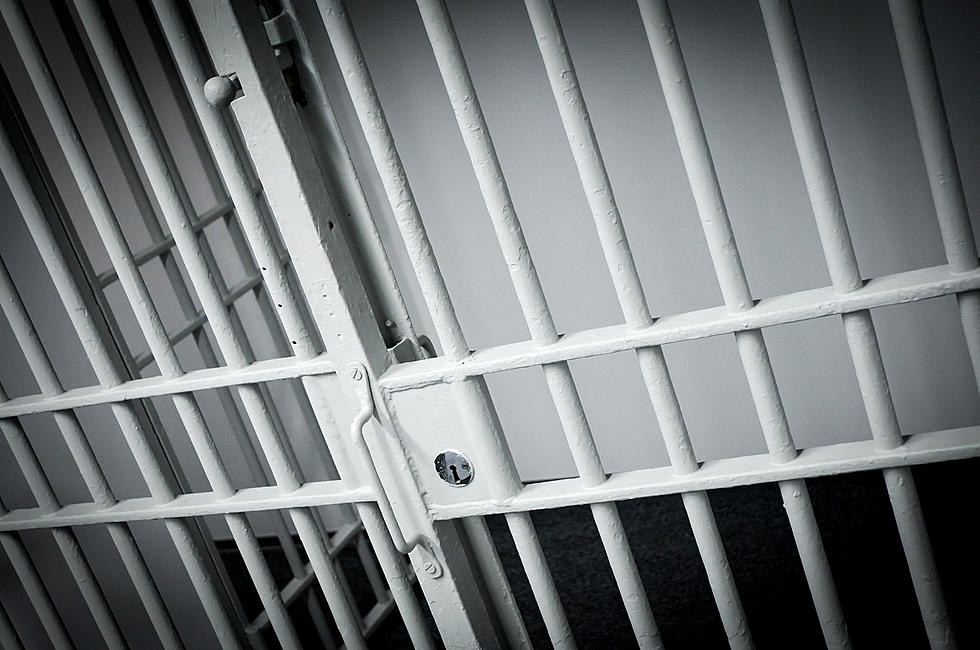 Missoula Crime Report: Altercations at the Jail and Shelter
Credit: fotokon, Getty Stock/Think Stock
Missoula, MT (KGVO-AM News) - The Missoula County Attorney's Office charged 21 new criminal complaints this week, which is five more than last week and higher than the weekly average. County Attorney Kirsten Pabst provided a report.   
"Eight of those were in the violent crimes or crimes against persons category," Pabst said. "Three were partner or family member assaults. There was a violation of an order of protection. We charged an assault on a peace officer in which a law enforcement officer was actually kicked. There was an altercation at the detention facility and another altercation at the Johnson Street Warming Shelter. We charged an individual with sexual abuse of children and another case involving an allegation of sexual intercourse without consent." 
In addition, Pabst said her office charged two felony DUIs and three property crimes. 
"One was money laundering and two involved theft of vehicles," Pabst said. "In one, the defendant was allegedly sleeping in a vehicle that was reported stolen out of Flathead County. We charged five new felony drug cases, a combination of meth, cocaine, and fentanyl." 
In one of the drug cases, a man was caught with approximately 3,600 doses of meth. 
Pabst said they also charged one individual with filing a false report for allegedly reporting a fake incident to 911. Finally, they charged two fugitives from justice. One was out of Arizona and the other was out of Wisconsin. 
Every Friday morning at 9:00 a.m., the Missoula County Attorney's Office provides a crime report during Talk Back. You can listen to Pabst's full report below: 
5 Cities Like Missoula That You Can Move to If Montana Is Too Hostile
Just can't make the move to Missoula work out? Consider these other cities.
11 Montana Bumper Stickers You'll Want to Put on Your Car
More From Newstalk KGVO 1290 AM & 98.3 FM