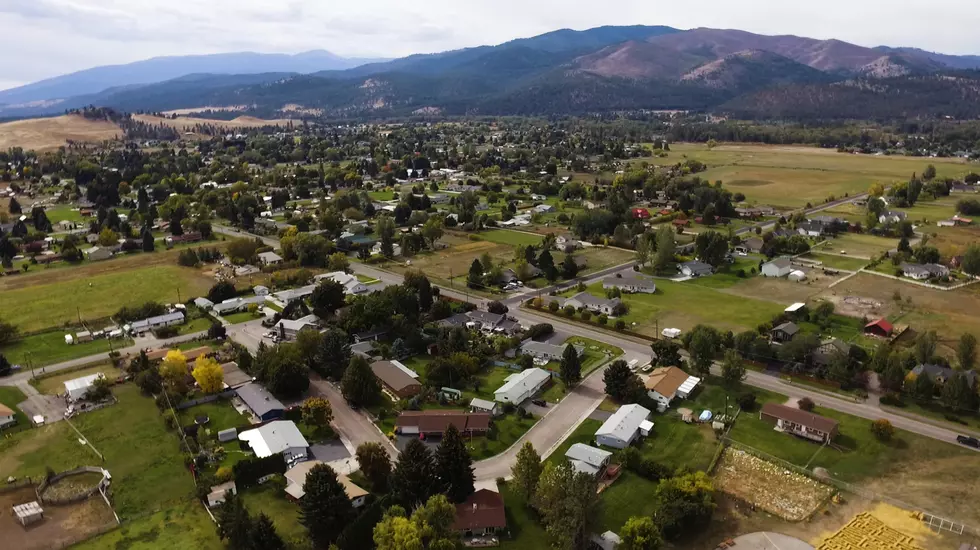 City Opens Applications to be Missoula's Mayor Until Election
Credit: Missoula TSM
Following the death of Missoula Mayor John Engen, the city has put into effect the mechanism wherein a new mayor will be chosen.
We spoke with City of Missoula Clerk Marti Rehbein who said the application process is now open for any Missoula citizen who wants to apply for the position.
"The city charter and state law have provisions that define when we have a vacancy in office and the death of the incumbent is one of those things and both the charter and the state law set up a succession plan," said Rehbein. "Part of that is that the council president (Gwen Jones) serves as the acting mayor with the full authority of the mayor until a successor is appointed by city council."
Rehbein continued to describe the process.
"This procedure says that our office and working with the council president will open up the notice of the vacancy and accept applications for 10 calendar days," she said. "We'll be doing that today, and we'll be taking applications until noon on the 26th."
Once the application process has been completed, the city council will take the next step.
"We will publish the candidates on our website and on the Monday agenda for the city council that following Monday, August 29," she said. "We will have an item of new business on the agenda where council members can select candidates that have applied that they wish to interview. Each council person will select one person so we'll have potentially 12 interviews."
Once the nominations have been decided, interviews will then be scheduled.
"Interviews are scheduled that will be held during the Committee of the Whole on September 7 after the Labor Day holiday and then the following council meeting on the 12th of September at 6:00 p.m. is where the council will select someone who will serve as our mayor until a successor can be elected and qualified in the next municipal election, which is in November of 2023," she said.
She said the individual selected will have all the powers and responsibilities of the mayor until the next election.
"This person is the mayor and the mayor is responsible for the day to day administration of the city," she said. "So it's a job and it pays $8,284.52 per month plus city benefits. The expectation is that this person will be the city's mayor and serve in that capacity until the next election."
Click here to view the application form on the City of Missoula website.
Get to Know Missoula A to Z
All about Missoula, Montana.
LOOKING BACK: Photos of Missoula and How It's Changed
Check out these photos of how Missoula has changed over the past decade.
10 Businesses That Should Open a Location in Missoula
We asked, and you answered, and then we brainstormed a little bit too. Here are 10 businesses that we think should open a location in Missoula, Montana.
More From Newstalk KGVO 1290 AM & 98.3 FM