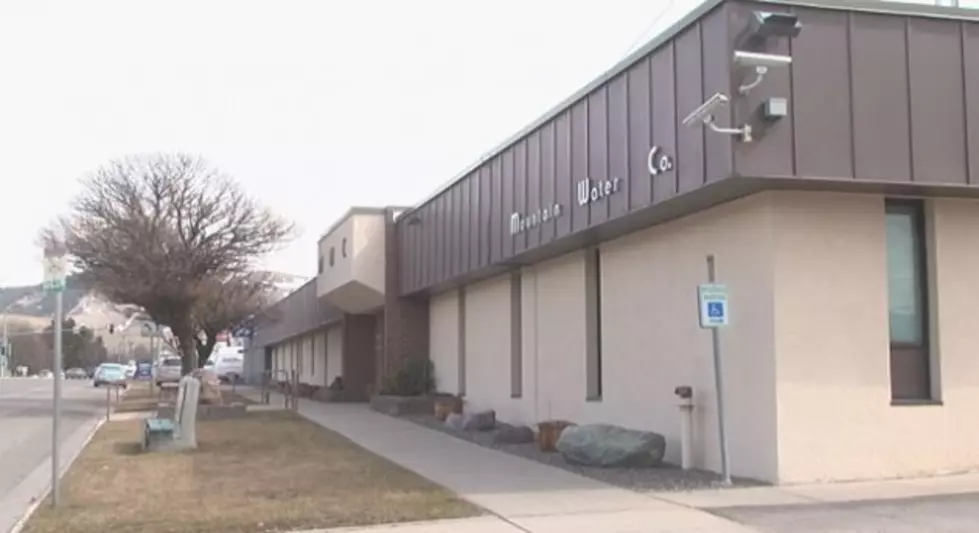 City of Missoula Wins Mountain Water Fight at District Court, Cost to Be Determined
Photo courtesy of NBC Montana
The city of Missoula has won the first battle in its pursuit of the water system currently run by Mountain Water Company, but it is still unclear at exactly what cost.
"This evening, at the end of the city council meeting, the mayor announced that the city had prevailed in district court in its eminent domain case to take over Mountain Water," said Missoula Councilman Adam Hertz. "The mayor and some of the city council members were excited about this ruling as if it were the end of the game and the city had won, but really it's like going into half time with a lead."
The city has already made offers for $65 million and $50 million, but Mountain Water and Carlyle Group will undoubtedly want more. The actual price of the water system will be determined by a board later.
"No matter what the price comes in at, the city would have to bond," Hertz said. "The city doesn't have adequate cash reserves or really any equity to put into the purchase. It would have to be 100 percent debt financed, really more than 100 percent, because the city would even have to finance any closing costs and legal fees that accrued over the process of the fight."
Hertz has been a lone voice at city council against the acquisition of the water system and says he never doubted the city would win at the district court level. In his mind, the case is far from over, not only will it likely be appealed to a higher court, but the all-important matter of cost still has to be determined.
Other city council members were seen grinning from ear to ear. City councilwoman Emily Bentley who just happened to be celebrating her birthday said "It was the best birthday present ever!"
More From Newstalk KGVO 1290 AM & 98.3 FM