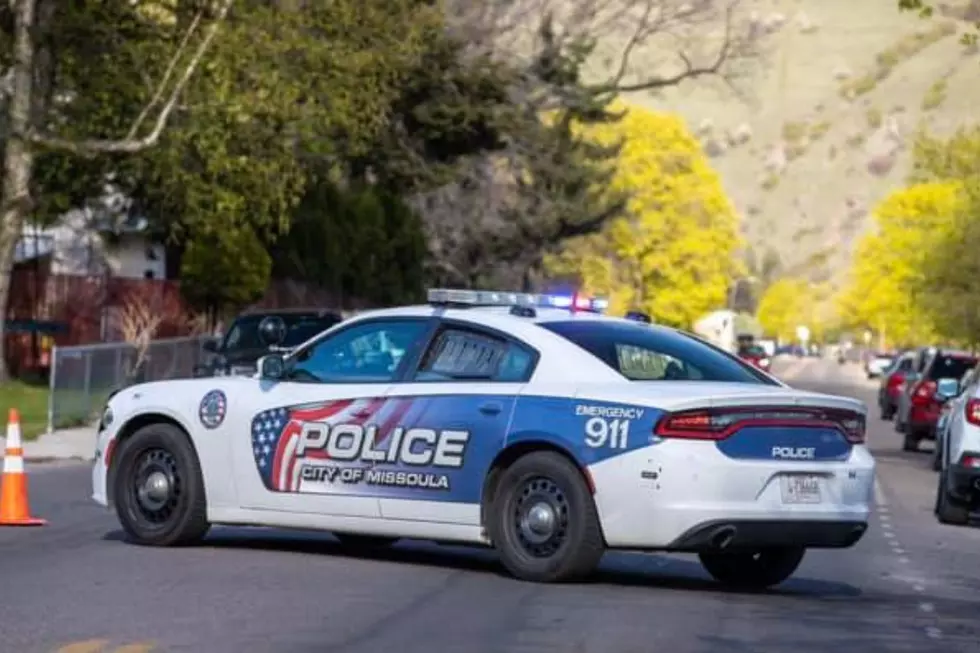 Learn What it Takes to Be a Missoula Police Officer
Credit: MPD
Missoula, MT (KGVO-AM News) - On October 26, 2023, the Missoula Police Department announced that it is accepting applications for its 2024 Citizens' Law Enforcement Academy. According to MPD Business Manager Laurie Clark, this program has been going on for over 20 years. 
"This program has provided Missoula citizens with a realistic view of their Missoula Police Department's activities, challenges, and accomplishments," Clark said. "The academy is open to local citizens, business owners, fraternal organization members, and non-profit organizations. It includes an overview of the Missoula Police Department's activities including Uniform Patrol, Investigations, Special Teams, School Resource Officers, Crime Scene Investigations, K-9 program, Community Service Specialists, and Quality of Life." 
Clark said there are also some hands-on activities, including a ride-along with officers and a training simulator. 
In 2016, Betty Chrestenson, this reporter's grandmother, participated in the program and she learned more about law enforcement than she ever thought she would. 
"They have to go through so much training," Chrestenson said. "It is not just a job. It is a career. They work hard and don't always get a pat on the back. What impressed me the most was all the heavy gear they were required to wear. They have to chase people in the heat with that stuff on. When I put it on, I thought, 'Oh my god'. They also go into situations where they have to be aggressive but also very sensitive of how they treat people." 
Chrestenson said she had a newfound respect for what officers have to go through on a daily basis. 
"I think the average citizen does not realize the extent they go to in order to help someone," Chrestenson said. "I think we need to have more compassion for law enforcement officers because they are a dedicated group of men and women. They have big hearts." 
The CLEA will be held Wednesday evenings from 6:00 p.m. until 8:00 p.m. for eight weeks beginning January 10th. Applications may be completed online at 2024 CLEA Application or you may request an application be sent to you by calling Clark at 552-6320 or emailing clarkl@ci.missoula.mt.us.  
"We have had a great deal of interest in our previous academies, so we encourage you to apply early because space for the CLEA is limited," Clark said. "A review of applications will result in approximately 30 invitations being sent to successful applicants." 
The deadline for submission of the application is December 13, 2023. 
LOOK: Highest-paying jobs in Missoula
Stacker
compiled the highest paying jobs in Missoula, MT using data from the U.S. Bureau of Labor Statistics.
Gallery Credit: Stacker
More From Newstalk KGVO 1290 AM & 98.3 FM