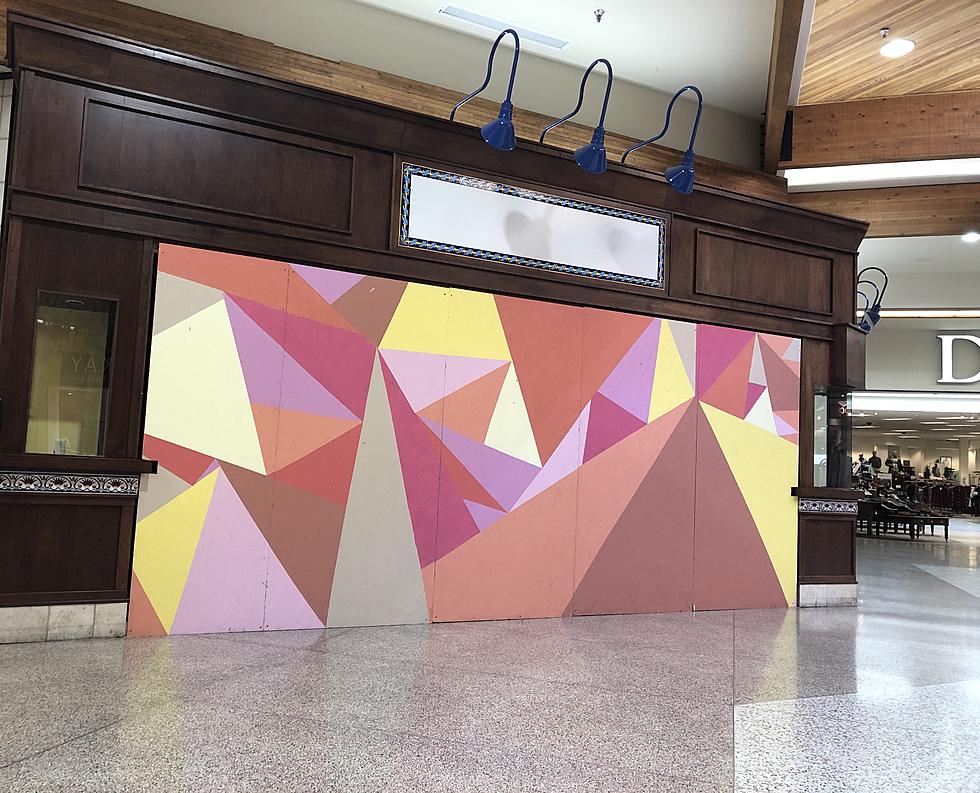 A Favorite Missoula Mall Restaurant Has Officially Closed Down
Photo via Mike Smith
Yesterday, my girlfriend and I had a few hours to kill before dinner - and we were pretty hungry, but we knew we couldn't eat that much since we had plans for food later. So, we decided to head to the Southgate Mall and grab a pretzel from The Pretzel Place - just enough to tide us over until we got to our actual meal.
And after we sat down and we were eating our pretzels, I glanced across from us and saw an empty storefront - and I thought, "Wait a minute... isn't this where Caffe Dolce is supposed to be?"
The Strange Saga of Caffe Dolce Over the Last Few Months
Back in October, we reported that Caffe Dolce on Brooks was closing down their location for good - at least to the public. The building still remains available for private rentals. But the idea at the time was that the Southgate Mall location would still be open, albeit with limited hours.
But then we also heard rumors that the Southgate Mall location for Caffe Dolce would actually be closing after the holidays. Nothing was officially confirmed at the time - but it's clear now that the Caffe Dolce in the mall is gone, too. The storefront is closed off and the name has been removed from the sign overhead.
It's definitely a shame that both Caffe Dolce locations are now closed to the public. But, if you want to book the Brooks spot for a private event, you can visit them at their website right here.
24 Missoula Businesses That Have Closed in the Last Two Years
A large amount of Missoula businesses have closed over the last couple of years for a variety of different reasons. Retirement, COVID-19, changes in ownership.....here's a list of 24 businesses that we've lost.
20 Montana Distilleries You Have to Visit
The Montana distillery scene is certainly taking off, and with the access to local ingredients, you can feel good about supporting these establishments all across the state. Here are 20 distilleries that are worth a visit.
LOOK: Things from the year you were born that don't exist anymore
The iconic (and at times silly) toys, technologies, and electronics have been usurped since their grand entrance, either by advances in technology or breakthroughs in common sense.
See how many things on this list
trigger childhood memories—and which ones were here and gone so fast you missed them entirely.
More From Newstalk KGVO 1290 AM & 98.3 FM