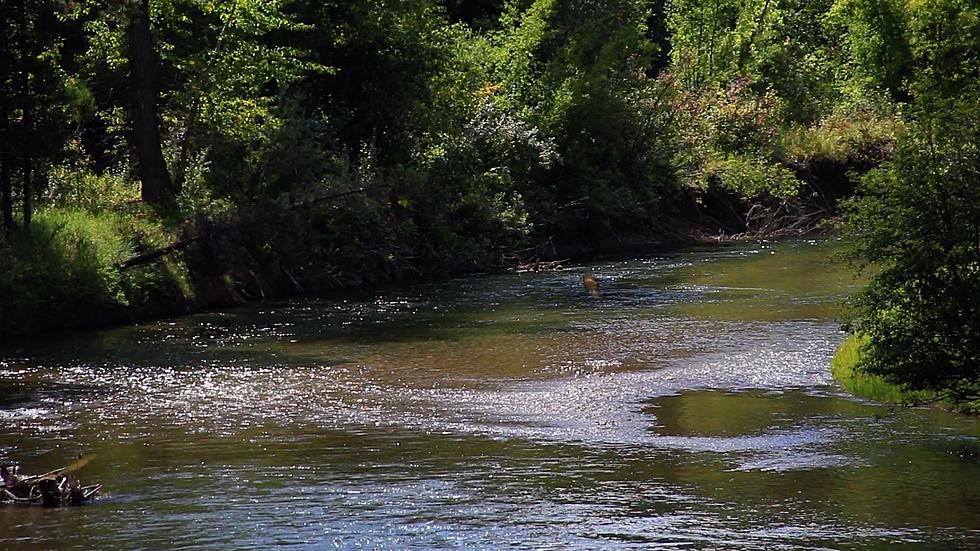 Timing Might Kill This Major Montana Conservation Idea
The Upper Blackfoot River; Dennis Bragg photo
A multi-year effort to dedicate tens of thousands of acres of public lands to multi-use and conservation on the Upper Blackfoot in Montana clears an important Congressional hurdle.
But now it looks like the fight over budgets, the government shutdown, and other national issues could de-rail the Blackfoot Clearwater Stewardship Act.
That's bound to disappoint the coalition of Seeley Lake residents who have been backing the proposal for more than 15 years.
Moving forward for the first time
The Blackfoot Clearwater Stewardship Act is a multi-use management solution for 80,000 acres east of Seeley Lake and north of Ovando. It takes a three-prong approach by promoting timber management, establishing trails for snowmobiles, mountain bikes, and other recreation users, and setting aside new conservation areas on the North Fork of the Blackfoot, Grizzly Basin, and other locations.
While the BCSA has support from timber interests, outfitters, ranchers, and motorized and non-motorized user groups, some criticism has split support among Montana's Congressional delegation.
The week, the bill's sponsor, Senator Jon Tester, was pleased to announce the BCSA had cleared the Senate Committee on Environment and Natural Resources. That sets up a full Senate vote, but Tester tells me the timing could be a challenge.
"It's a good step and it's a step in the right direction. And now we can take and try to get this bill probably put into amendment form," Tester explained. "Because there's certainly not going to be the time,  assuming the government stays open, there's not going to be the time to have floor action on it."
Tester notes the continuing support for the Blackfoot idea
"We know the value of public lands. We know what an economic driver they are. We know how it affects the quality of life. And this Blackfoot watershed is really pretty critical to Western Montana. And by the way, is a great economic driver for the whole state."
But he says the looming government shutdown and other issues could sideline the BCSA.
"The Blackfoot-Clearwater is important, and it's really important for Montana. But all those things I mentioned are national issues. This is pretty this is very Montana-centric. So time time will become an issue."
Still, Tester is encouraging supporters to reach out to Montana's other Congressmen to encourage them to lend their backing.
"Contact the delegation. Tell them this is important. Tell them why. And it can make a difference. I always tell folks that you might not think it does any good to e-mail or call your elected officials, no matter what level. Local, state, or federal. But it does."
15 Montana T-Shirts to Wear and Show Your Montana Pride
Whether you're looking for humor or a great design, wearing t-shirts that celebrate Montana is a surefire way to show your love for the state.
More From Newstalk KGVO 1290 AM & 98.3 FM