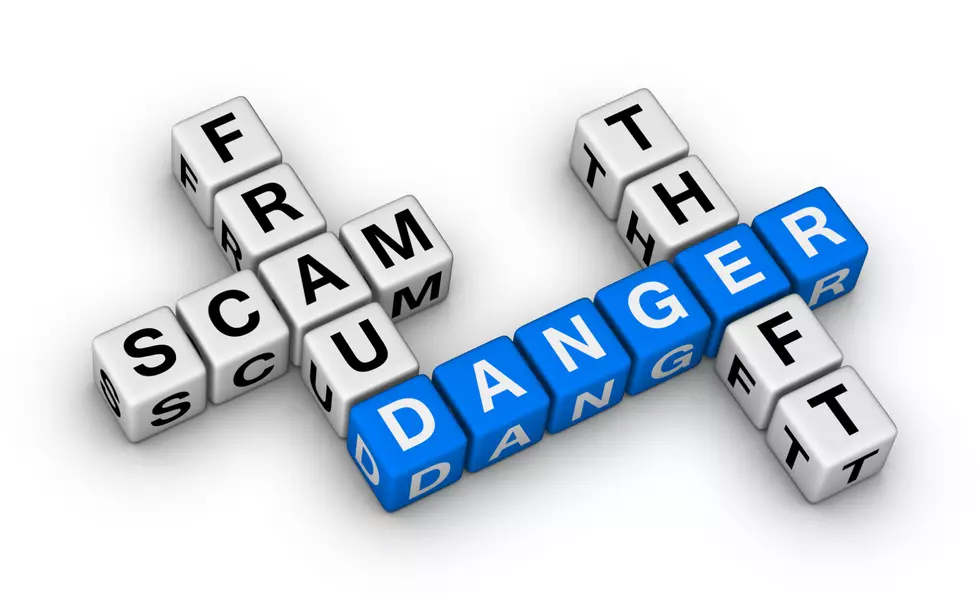 After Safer Internet Day, AG Fox Talks About Scams and Fraud in Montana
Montana Attorney General Tim Fox spoke to KGVO News about Safer Internet Day, a day of awareness for internet safety designated on February 11.
Fox spoke about how Montana is encouraging safer internet use and offers tips to help protect personal information online.
"There are scammers and fraud artists that are out there that are using the internet to try and take advantage of our Montanan citizens. Yesterday was Safer Internet Day across the country, and we're just using that opportunity to highlight the fact that you really do need to be careful on the internet," Fox told KGVO. "We're encouraging Montanans to know who they're dealing with on the internet. Certainly be careful, and take advantage of privacy settings on social media and all of the different things you do online."
Safer Internet Day was started as part of an EU SafeBorders project in 2004 and is now a worldwide day of education, especially to help inform children and teens about the risks of malicious internet activity.
Montana's Department of Justice has launched a service to help Montanans keep track of scams and report criminal or fraudulent online activity.
"You should report dangerous behavior and suspected scammers and fraud artists through our Office of Consumer Protection. That's a free service through the Department of Justice that Montanans can use to educate themselves and to follow up on scams," Fox stated. "We have investigators and lawyers, and we just need to make sure Montanans guard their personal information don't give out your social security information, your bank card; all that kind of stuff."
The Office of Consumer Protection's website also includes updates on recent data breaches, information on common scams, and resources to avoid falling victim to scam or fraud.
To report a scam or fraud, visit the Office of Consumer Protection website here, or call 800-481-6896.
More From Newstalk KGVO 1290 AM & 98.3 FM