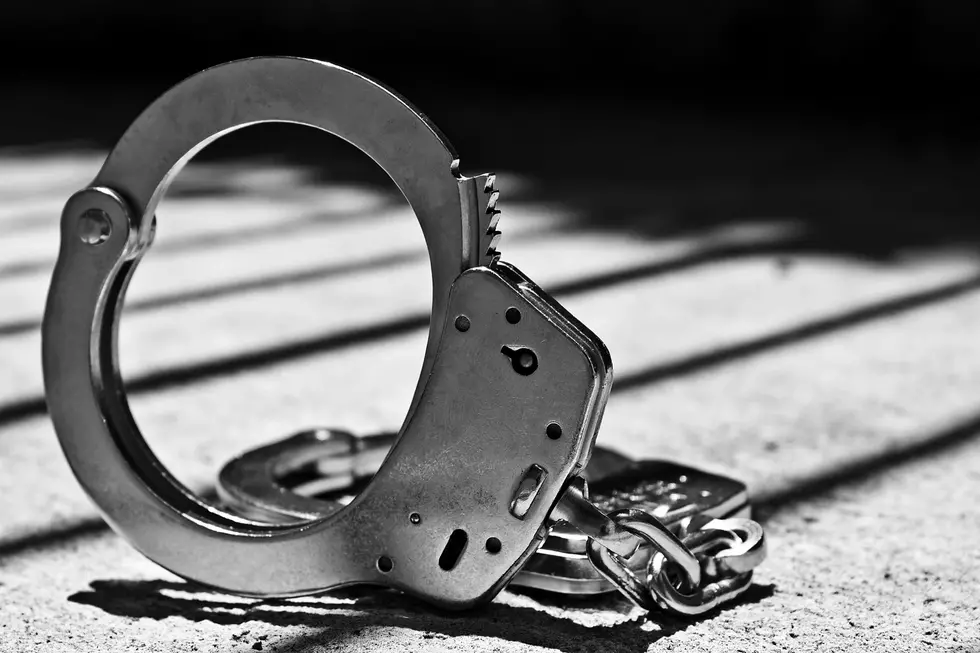 After deputy scrubs crime scene, defense wants charges nixed
Thinkstock
BILLINGS, Mont. (AP) — Defense attorneys asked a judge to dismiss charges against a Montana man accused of killing his disabled father, after a sheriff's deputy who was named as a beneficiary in the victim's will had the crime scene professionally cleaned.
Dawson County Chief Deputy Brett Hoagland was a friend and neighbor of Wilbur Fisher, 80, who prosecutors allege was shot through the eye last October by his son, Todd, at their home near Glendive, about 200 miles (320 kilometers) northeast of Billings, Montana. Todd Fisher has pleaded not guilty to charges of deliberate homicide and tampering with evidence.
During a Monday court hearing, Hoagland said he cleaned the crime scene as a favor to the family, despite being ordered by Sheriff Ross Canen to stay away from the house because of his ties to the Fishers, the Billings Gazette reported .
Investigators testified they spent two days collecting evidence at the Fisher house prior to the cleaning and had cleared the crime scene. Canen said he no longer considered it a murder scene.
But defense attorneys asserted Hoagland ordered the cleaning to benefit from Wilbur Fisher's death. Hoagland stands to move up the list of beneficiaries if Todd Fisher is convicted because the defendant would lose his status in his father's will.
"Given Chief Deputy Hoagland's training and experience, the question remains as to what other possible motive he could have held to purposely destroy the crime scene," public defender Cynthia Thornton wrote in a court brief.
Wilbur Fisher had lost both legs and the use of one arm and Hoagland would sometimes check in on him when he was alive.
The cleaning service hired by Hoagland removed bloody carpet, linen and a mattress and scrubbed the walls in the room where Fisher's body was found.
"It seemed like it needed to be done," Hoagland said. "When I got up there, it was already starting to smell and I was worried about insect infestation, a rodent problem in the house. I didn't want the whole place to be destroyed because of that."
Montana District Judge Michael Hayworth did not immediately rule on the request to dismiss the case.
More From Newstalk KGVO 1290 AM & 98.3 FM