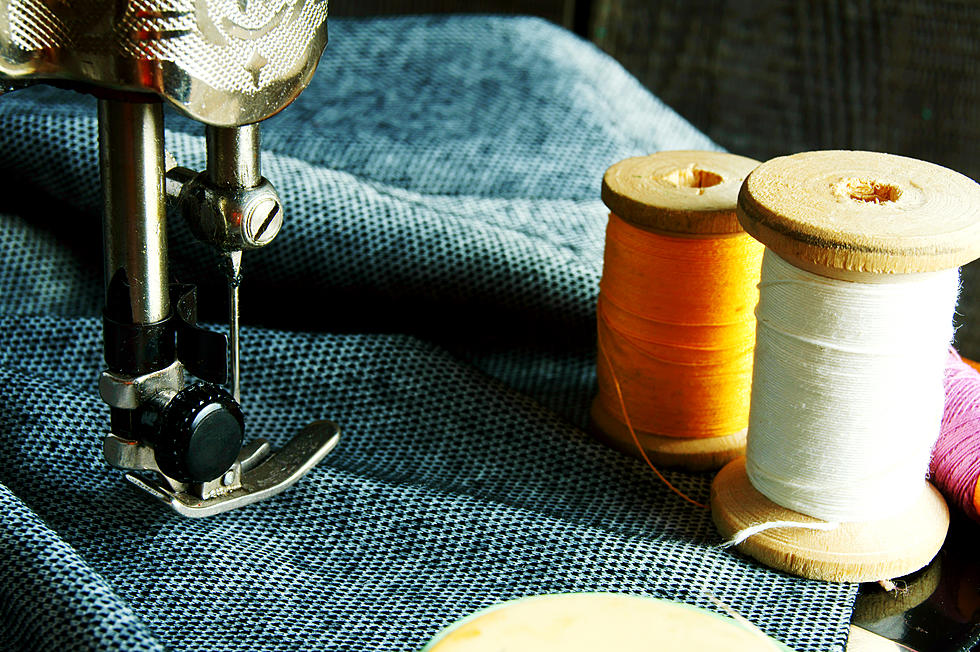 Missoula Clothing Brand Gets Innovative, Raises Funds To Build A Factory
SarapulSar38/Getty Images
Sometimes you need to take matters into your own hands if you want to keep going.
That's what one Missoula business owner is doing with her clothing brand, Youer. Youer is a distinctive business in Missoula, with practices that separate them from the rest of the clothing brands out there - their website lays out the process of how recycled materials are pressed into pallets, which are then stretched into thread, made into fabric, and eventually turned into clothes that are shipped over to Missoula.
As has been the case everywhere, business for Youer has been severely impacted by the pandemic, and they were unable to sell any of their products for seven months due to supply chain and manufacturing issues.
The Missoulian has a great profile on the founder of Youer, Mallory Ottariano - who also designs all of the company's products - and goes into detail about a new fundraiser she's launched to allow the company to finally get around those issues.
Essentially, Ottariano wants to build a factory for Youer in Montana, so that they can produce their products themselves without having to deal with a third-party manufacturer who may have other priorities besides this company. But in order to do that, they need to raise money - they're calling it Community Supported Apparel, and they're seeking to raise between $60,000 to $100,000. The drive runs through October 28th, and you can donate directly on their website.
In a time where we've seen so many beloved local businesses close down suddenly, this is a chance to support one and allow them to thrive. Will you be supporting Youer in these last few weeks of the fundraiser?
How Pumpkins for the Pov Helps Missoulians
7 Charming Montana Places to Explore on a Three-Day Weekend
Montana may be a big state that's far away from big cities, but with only three days you can find a lot of places worth exploring. Check out this list of charming locations you might not know about:
18 Cool Things to See at the New SCHEELS Store in Missoula
The wait is over! Have you checked out the new store at Southgate Mall yet? Here's a collection of things that I found to be pretty cool while walking around SCHEELS.
More From Newstalk KGVO 1290 AM & 98.3 FM