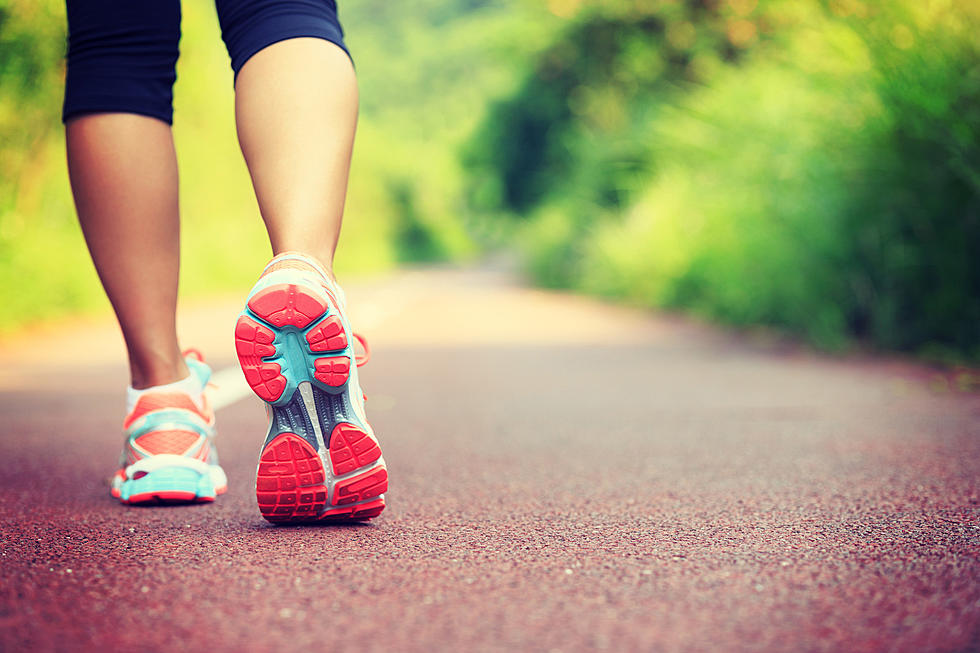 Missoula's 51st Annual YMCA Riverbank Run Returns to Downtown
credit: lzf, Getty Stock, Think Stock
Missoula, MT (KGVO-AM News) - Having taken part in the 50th annual Missoula YMCA Riverbank Run last year, it was just natural for KGVO News to reach out to Race Director Keri McHugh for details about this year's run, especially because of the race's return to its downtown roots.
The YMCA Riverbank Run is Returning to its Downtown Roots
"Well, we are a little bit sad to leave the 'Y' (YMCA) because that course actually worked out incredibly well, but we are thrilled to go back downtown to the original course," said McHugh. "They'll be the first group to run over the completed Beartracks Bridge, so we are pumped for the downtown Riverbank Run."
McHugh expressed her enthusiasm for the now over 50 years of tradition wrapped up in the Riverbank Run.
"This has obviously 51 years of tradition, and this 'Y' event actually stays local," she said. "It's our second largest fundraiser. It supports everything that the YMCA does. All the proceeds from the runners stay right here at the Missoula 'Y' and help the Missoula community. And beyond that, it's super fun, because we have a race for every age every physical ability out there and there's something for everybody at this event."
There are Several Race Options for Participants
McHugh outlined all the race options open to participants.
"You can sign up and register anytime and you can pick between the 10k, the 5k, one mile or if you're feeling extra energetic, you can run all three of those races in the Trifecta," she said.  "Years back, it used to be the one mile, and in the last few years that 5k has just taken off in popularity so that now it's our biggest race. They'll probably be at least 1,000 folks just in that race alone."
McHugh said the money raised through the Riverbank Run will go to provide scholarships for many of the 'Y's' programs.
The Riverbank Run is a Major Fundraiser for the Missoula Family YMCA
"We could get upwards of $50,000 to $60,000," she said. "It's pretty amazing. It goes towards all of our financial assistance programs. None of our operating fees are paid for out of these funds. This is all money raised, and it can be scholarship money for any program we offer. So that could be swim lessons; that could be summer camp; It could be youth soccer, anything that we do, and it's really important this year too because we are also in the middle of our Capital Campaign, which is going incredibly well. But that money is all earmarked for the capital project. That's why this (Riverbank Run) money is set aside for that financial assistance program to help their resilience out with anything they want to do and get involved with at the 'Y'."
Click here to register for the 51st annual YMCA Riverbank Run.
Get to Know Missoula A to Z
All about Missoula, Montana.
10 Incredibly Boring Towns To Avoid in Montana
Not every town or city in Montana is as glamorous as you might expect. So we compiled a list of the most boring towns you should avoid while vacationing or traveling around Montana.
More From Newstalk KGVO 1290 AM & 98.3 FM