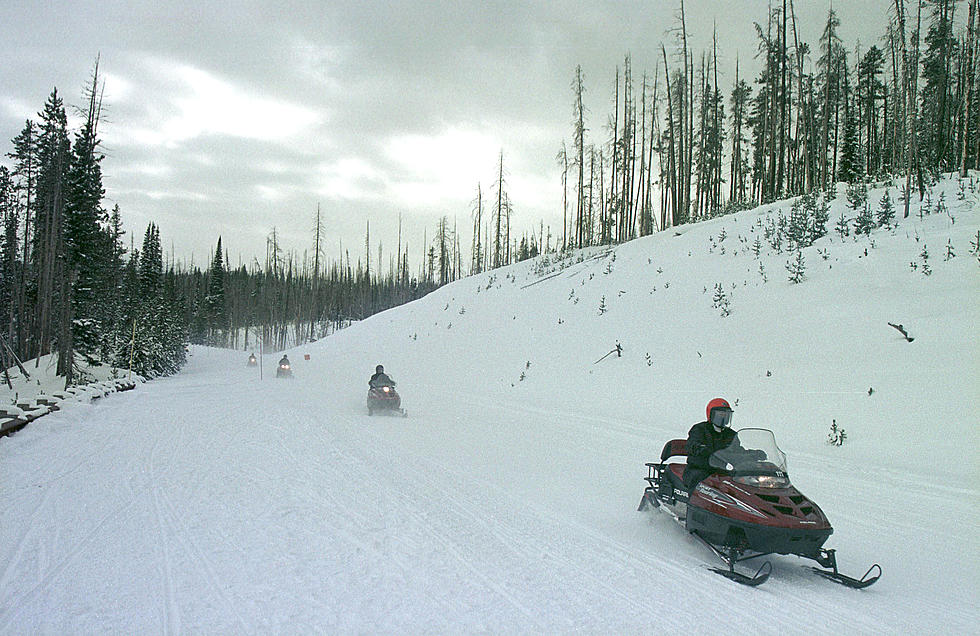 Yellowstone National Park Tourism Creates Economic Benefits
Photo Courtesy of Michael Smith/Getty Images
A study by the US geological survey shows that Yellowstone National park plays a big role in driving nearby economies. Public information officer Traci Weaver says the park helped contribute over 540 million dollars just last year.
"When you look at Montana as a whole, total recreational visits to national parks or all the national parks in Montana were showing 4.59 million recreational visits to the park," said Weaver. "So totalling visitors giving to the whole state of Montana, 432 million dollars."
The study looked at border towns within 60 miles of Yellowstone, many of which are in Montana.
"It's a combination of everything," Said Weaver. "What it shows is in 2014 people spent 421 million in communities near the park. That extending offer supported 6662 jobs in the local areas. So when you combine all that, it has the culmulative effect of 543.7 million dollars."
Yellowstone opened its roads to vehicle travel last week; weaver says that there has been a steady flow of visitors this year.