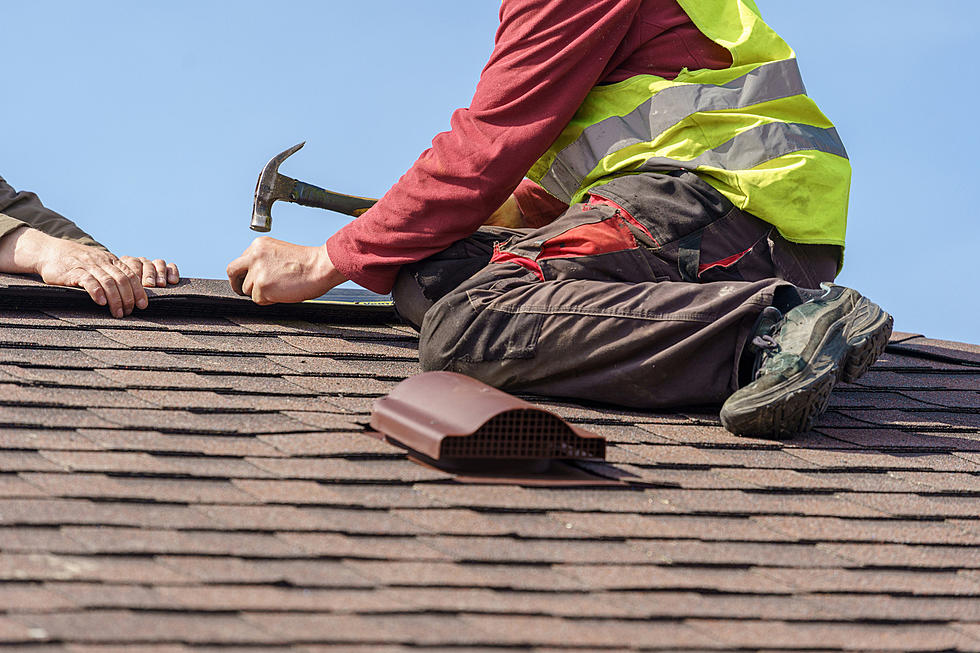 MRA First in Montana With a Plan to Fund Workforce Housing
Credit: brizmaker, Getty Stock/Think Stock
Missoula, MT (KGVO-AM News) - The Missoula Redevelopment Agency is the first in the state to offer financing to developers for financing workforce housing within its six districts in the city.
On Friday's KGVO City Talk Program, MRA Deputy Director Annie Gorski introduced the program, the first of its kind in Montana.
MRA First in Montana with this Workforce Housing Funding Plan
"Last week our board approved a new program which will allow builders and developers in Missoula to build housing for working Missoulians," began Gorski. "This is a new financing tool. We're hearing from developers every week that they could build this type of housing pre-pandemic, but now given rising construction costs and financing, they can't do it. So this tool will help get that housing on the ground for working Missoulians."
Gorski said the program is one more tool to help people who work in Missoula be able to live in Missoula.
Tax Increment Financing will be used for Workforce Housing
"This is a new tool using that 'tax increment financing' to build housing and help fund the gap between the cost to build and that workforce rental or sale price," she said. "So we're using this tool, and we're the first in Montana. The legislature made the state law and now we're the first in Montana to develop a program that will implement that program."
Gorski said plans are already in the works to introduce an application to get the workforce-building projects started.
"We're putting an application together right now even before that," she said. "So, that'll be posted on our website by early November, but before that time we want to talk to any and all interested parties; anyone interested in building and developing this type of housing in our community."
Gorski provided details on how contractors and developers can gain access to the program.
Applications will be available soon for Builders and Developers
"We'll ask for an application," she said. "That application will ask for details about the housing project, such as how many units and where is it located. It needs to be located in one of our six urban renewal districts in Missoula. Then we'll ask for some details on the financing of that project, and then we'll work together on the numbers. There'll be some requirements to ensure that that housing, whether rental or for sale, is rented or sold at prices affordable for middle-income residents."
For questions about the Workforce Housing Program, contact Annie Gorski at the Missoula Redevelopment Agency at 406-552-6155.
SEE INSIDE: Spectacular Missoula Home for Sale
With 8 bedrooms and 10 bathrooms, the home for sale on Loraine Drive is truly a wonder to behold.
Gallery Credit: Ashley
More From Newstalk KGVO 1290 AM & 98.3 FM