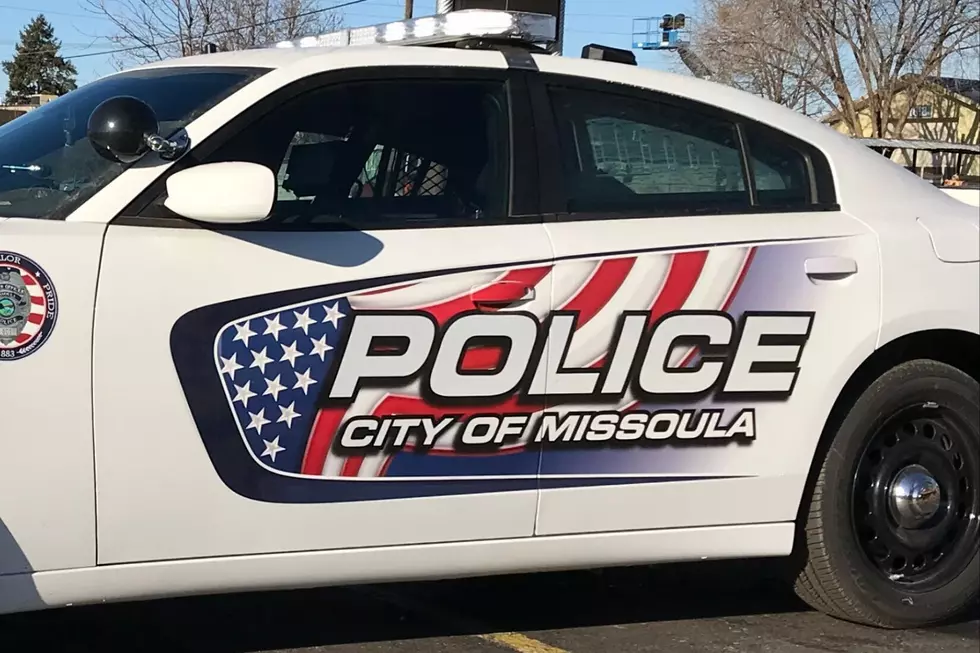 Woman Allegedly Threatened Her Boyfriend With a Knife
Photo Courtesy of the MPD
Just before 9 o'clock Saturday morning, Missoula Police officers responded to a report of a disturbance in the 600 block of Prince Street. The complainant reported her daughter, 18-year-old Alize Begay, was hitting her boyfriend and brandishing a knife. Police Public Information Officer Travis Welsh explains.
"When the officers arrived, they went into an apartment where they were led to a back bedroom," Welsh said. "After hearing loud voices, they encountered a male and female in a struggle on the bed. The male was on the bottom and the female was on top."
Begay was observed to be actively reaching toward a gap between the mattress and the wall and made no response to officers' directions. The officers deployed a Taser and were then able to gain physical control over Begay and place her in handcuffs.
"They were able to separate the two and learned that the female had in fact possessed a knife at one point," Welsh said. "The male had some injuries that appeared to be superficial. He did not recall being injured with the knife. He thought it was due to their physical struggle. A knife was recovered from the scene and Begay was placed under arrest."
An officer observed that the boyfriend had multiple fresh cuts and abrasions on his arms, neck, scalp, back, and right ear. According to court documents, Begay said she was upset because she suspected her boyfriend was cheating on her with another woman. She said that she had grabbed a knife and attempted to stab her boyfriend in the lip, but he had fought back.
Begay was charged with felony assault with a weapon and misdemeanor partner or family member assault.
LOOK: 30 fascinating facts about sleep in the animal kingdom
More From Newstalk KGVO 1290 AM & 98.3 FM