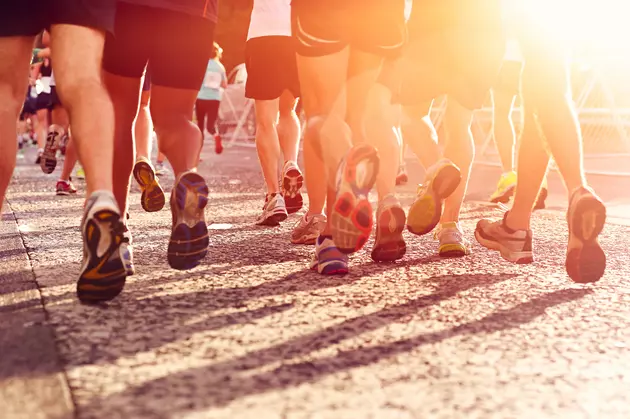 Wildfire Smoke Pushes Missoula Marathon Date Forward For 2019
Photo Courtesy of Thinkstock
Starting in 2019, the Missoula Marathon will be moved to the last Sunday in June. Race Director Tony Banovich says they are changing the date of the race due to wildfire smoke.
"I don't think it is any secret that wildfire season is starting earlier and earlier and it doesn't even have to be here, it can be British Columbia, Washington, Idaho, parts of Oregon, all that smoke kind of comes this way and it gets stuck in our valley," Banovich said. "With that early season we just got concerned about it."
According to Banovich, they were within hours of having to cancel the race in 2015 because of air quality and the Lolo Peak Fire sparked the week after the race last year.  He says they put a lot of thought into choosing an ideal date for the race in the future.
"We started this discussion in early January," Banovich said. "We have been working on it for about four of five months now. We looked and that June 30th date is still a good window. It moves us a little bit closer to a few marathons else ware in the country, but still far enough away that it shouldn't materially affect people wanting to come here."
Banovich is thrilled to announce that their numbers are up 10% this year compared to last year. He hopes to see at least 6500 runners at the race on Sunday, July 15.
More From Newstalk KGVO 1290 AM & 98.3 FM