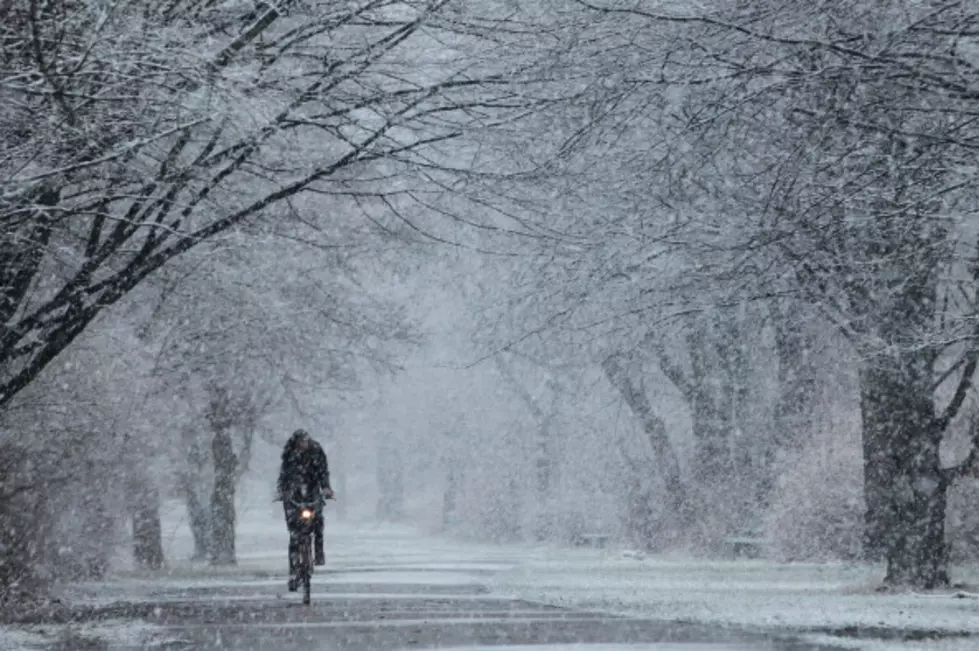 Warmer Temperatures Mean More Rain And Less Snow In Missoula
Photo by Sean Gallup/Getty Images
Winter is coming and the snow is no where to be found. National Weather Service Hydrologist Ray Nickless says not only are we missing snow in the valley, but high up in the mountains as well.
"We have gotten plenty of moisture it has just all been in the form of rain," said Nickless. "All the mountains here in the Bitterroot and up north in Glacier Park just got doused with rain fall in the month of October and set new records. It just so happens it was all in the most part in the form of rain."
According to Nickless, Missoula has seen this La Nina weather pattern before and he makes a prediction for what will happen next.
"When we look back at the records for those years, typically what that means is we do get a good snow fall in the mountains," Nickless said. "This year it might take a while before it gets there. We might not get it until more the end of November or December time frame and then continue on from there. Earliest projections just looking at these years and comparing them do indicate at least a normal snow pack in the mountains this winter."
Although Nickless predicts normal snow fall in the mountains, La Nina may bring warmer temperatures to the valleys.
More From Newstalk KGVO 1290 AM & 98.3 FM