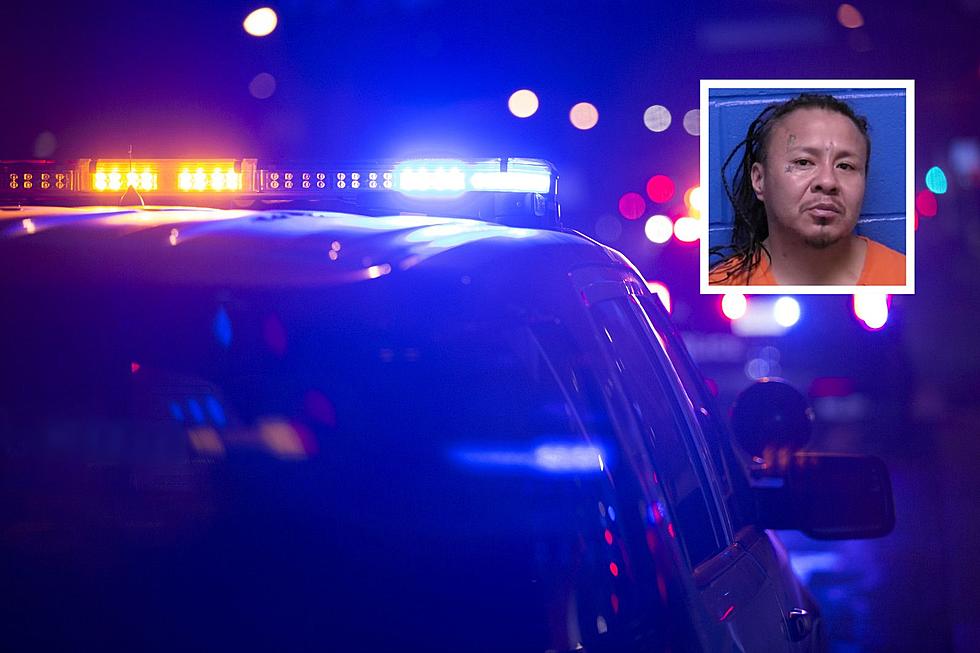 Wanted Man Gets Caught With Meth and Fentanyl in Missoula
File photo: MattGush, Getty Stock/Think Stock; Mug Shot: Missoula Jail
Missoula, MT (KGVO-AM News) - On April 17, 2023, at approximately 3:49 p.m., a Missoula Police Department Officer responded to a traffic stop near Hu Hot Mongolian Grill to assist other officers. As he arrived on the scene, he learned from Dispatch that one of the suspects, 32-year-old Alan Begay, had a $50,000 warrant for his arrest and a second $1,000 warrant for his arrest out of Great Falls.  
Another officer discovered that Begay left the area on foot, heading through the Hu Hot parking lot and then northbound on Dore Lane. The officer quickly located Begay standing next to a vehicle accompanied by another male. The officer exited his patrol vehicle and informed Begay that he was under arrest for the warrants. 
After Begay was handcuffed, the officer conducted a search incident to arrest. The officer located two plastic baggies in Begay's jacket pocket. One of the baggies contained a white crystallized substance that the officer recognized as methamphetamine. The other baggie contained seven blue pills bearing an "M 30" imprint. The officer recognized these pills as fentanyl.  
Another transported Begay to jail while the other officer took the suspected narcotics back to the police station for further testing. According to court documents, the TruNarc spectrometer confirmed that the white crystallized substance in the first baggie was methamphetamine. Regarding the blue pills, the TruNarc spectrometer showed the message, "Acetaminophen cannot rule out the presence of narcotic." The officer knows through his training and experience that this result from the TruNarc spectrometer means that the pills are, in fact, fentanyl. 
Begay is currently being charged with two counts of felony criminal possession of dangerous drugs. 
The information in this article was obtained from sources that are publicly viewable.
Your Best Bet for Lunch in Missoula Montana
What can around $15 dollars get you for lunch in Missoula? Here are some suggestions from the locals who eat here:
Have You Seen Missoula's Utility Boxes? Here are 21 of Them
Missoula's Traffic Light Box Art
More From Newstalk KGVO 1290 AM & 98.3 FM