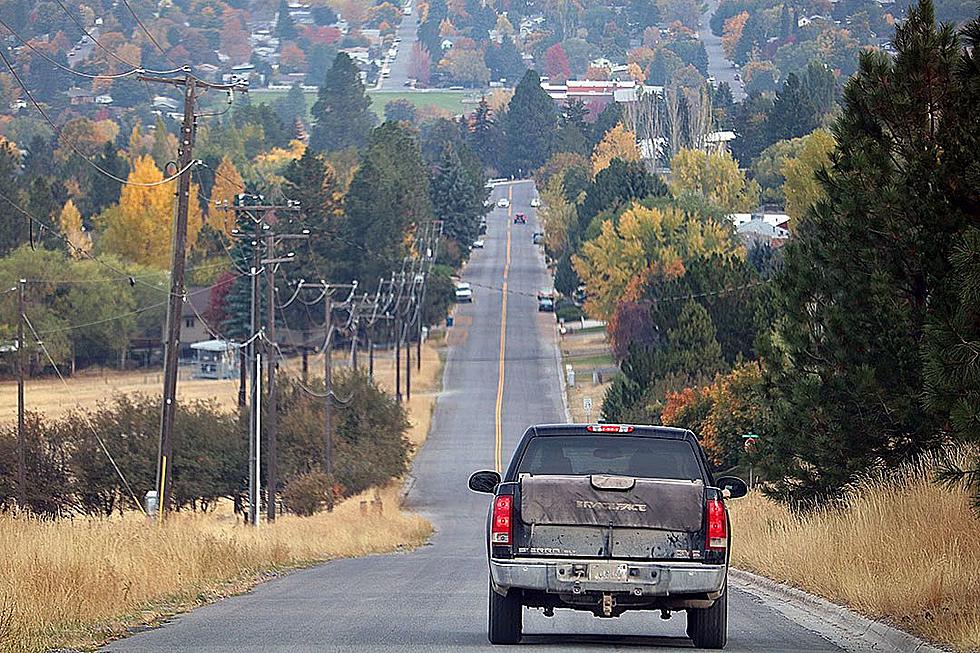 City adjusts Census' 'urban boundary' to meet transportation needs
Credit: Martin Kidston/Missoula Current
Martin Kidston
(Missoula Current) Missoula's urban boundary as depicted by the latest U.S. Census will see a few subtle changes sought by the Montana Department of Transportation.
Aaron Wilson, the city's transportation manager, said the classification of certain roads within the urban boundary determines what funding source can be applied to any specific section of roadway.
The changes approved Wednesday by members of the Missoula City Council are minor and won't impact the Missoula urban area or any of its major transportation corridors.
"In evaluating the urban boundary, the difference between what the Census established and what we use for transportation proposes involves some criteria," Wilson said. "We can't do it to include or exclude certain population areas. It's really intended to make sense of the transportation system and smooth out some of the boundaries so you don't have big gaps."
Every 10 years the Census updates a city's urban boundaries. Following that process, states may adopt the Census boundaries as proposed or adjust them for transportation purposes.
Any boundary adjustment sought by the state – the Montana Department of Transportation in this case – must include the original urban area as defined by the Census.
Because of that, Wilson said the changes are minor. Among them, a small piece of Mullan Road was added to ensure it's within the new urban boundary.
"There's not a lot of changes that effect actual areas of population, but essentially it includes all the city and roadway areas. We want to make sure they're included in the urban system because of their function within the network," Wilson said.
The changes also remove some streets on the urban fringe and will reclassify them for funding purposes. A small northern section of Rattlesnake Drive will change from an urban route to a local street. The only impact, Wilson said, is the type of federal funding that can be used on that section of road.
The other minor change takes place east of Bonner on a small section of Highway 210, or Frontage Road. That will be reclassified from urban to secondary.
"Secondary is a state highway classification. It's still part of the state highway system, it just won't be part of the urban system and be eligible for those specific urban transportation funds," Wilson said.
LOOK: Most dangerous states to drive in
Gallery Credit: Katherine Gallagher
The Missoula Current
is a Montana owned and operated news organization founded in 2015 to help fill the void in local journalism, and we've been free to read ever since. If you would like to read the original article,
click here.
More From Newstalk KGVO 1290 AM & 98.3 FM