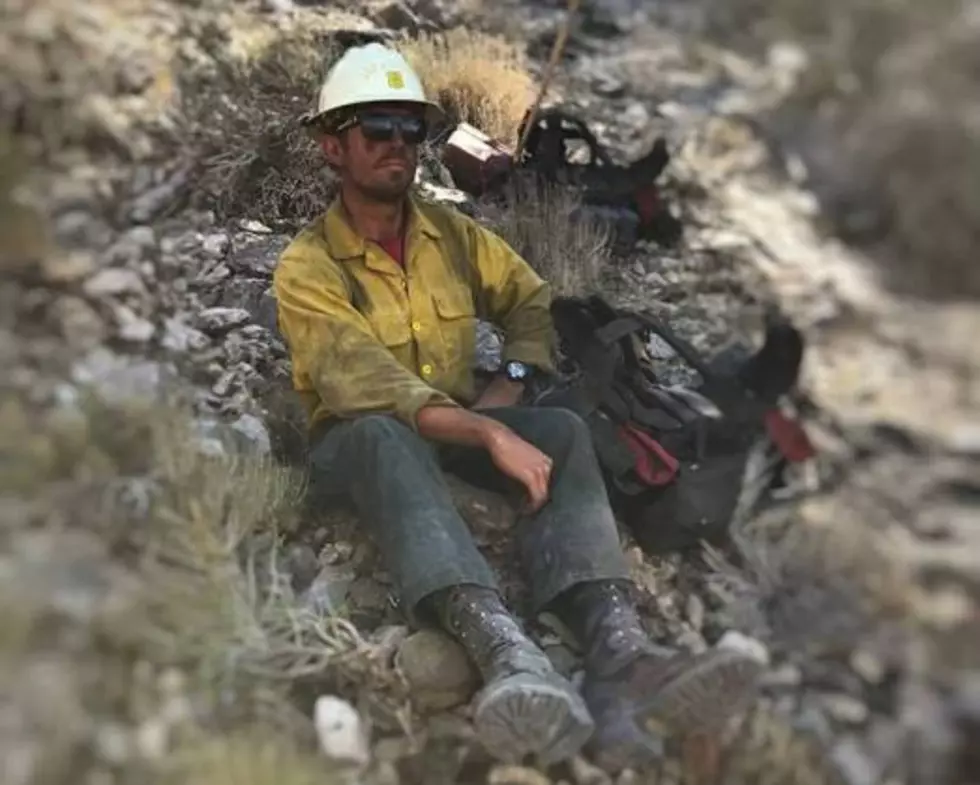 UPDATE WITH NEW DETAILS – Lolo Peak Firefighter Who Died On Wednesday Identified As California Man
Brent Witham
The Missoula County Sheriff and Coroner TJ McDermott is releasing the name of the firefighter who died Wednesday afternoon working on the Lolo Peak Fire as Brent M. Witham, 29, of Mentone, California.
Brent Witham's death is the result of a "tree felling" accident that occurred at about 2:30 p.m. on Carlton Ridge while he was assigned to the Lolo Peak fire.
Witham's Facebook profile said he was originally from Redlands, California, but was living in Mentone before being sent to Missoula to fight the Lolo Peak Fire.
Forest Service Public Information Officer Pat York said Witham was a member of a California firefighting crew that arrived in Missoula on July 29.
"The Vista Grande Inter-agency Hot Shot crew was from the San Bernadino National Forest," York said. "That's where Brent was from. He was a Forest Service employee and his hometown was Mentone, California. The Vista Grande team flew home this morning."
No other details were available from the sheriff's office as to whether there would be a memorial service for Witham in Missoula, however, York said it would be up to Witham's family and his Hot Shot crew where and when a memorial service would be held.
Two weeks ago, a Missoula wildland firefighter, Trenton Johnson, was also killed by a falling tree while fighting a small, lightning-caused wildfire near Seeley Lake.
More From Newstalk KGVO 1290 AM & 98.3 FM