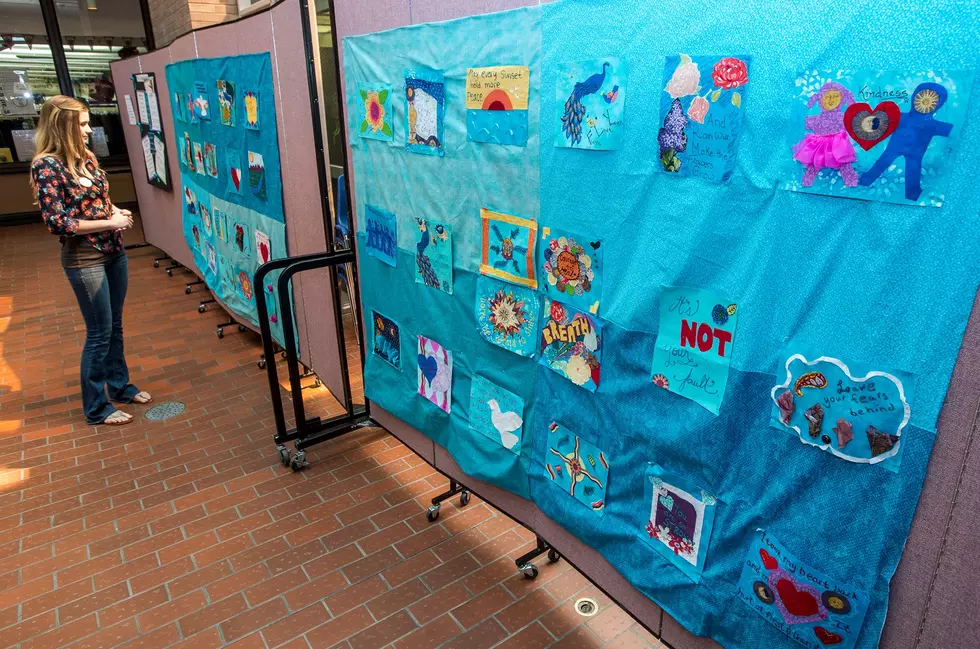 University of Montana Wraps Up Bystander Invention Training, Other Events During Sexual Assault Awareness Month
Drew Colling, SARC
Sexual Assault Awareness Month is coming to a close as May approaches and the Student Advocacy Resource Center at the University of Montana held many events including 14 bystander intervention training opportunities for students. SARC Director Drew Colling said they have held 50 training sessions since November.
"We are gathering data, doing pre- and post-tests from the bystander intervention training, and the feedback has been very positive," Colling said. "Students are thanking us for doing this training. They are reporting that they feel more knowledgeable about the issue of sexual assault, and also feel more confident in their ability to intervene. So, I do think it is making a difference."
Colling said she thinks students feel safer having this training than they did a year ago.
"I think by and large what we are hearing from the training, like I said we've done around 50 of them, so we've interacted with thousands of students this year; They feel more confident," Colling said. "They feel like they know what the resources are, they feel better talking to their friends about this issue. So yes, I think by and large we are seeing a cultural shift. It's been very supported by students."
SARC concluded its events by hosting an information table on the Oval as well as displaying a "Hope Quilt." It displayed messages of support, hope and unity for those affected by sexual violence.
More From Newstalk KGVO 1290 AM & 98.3 FM