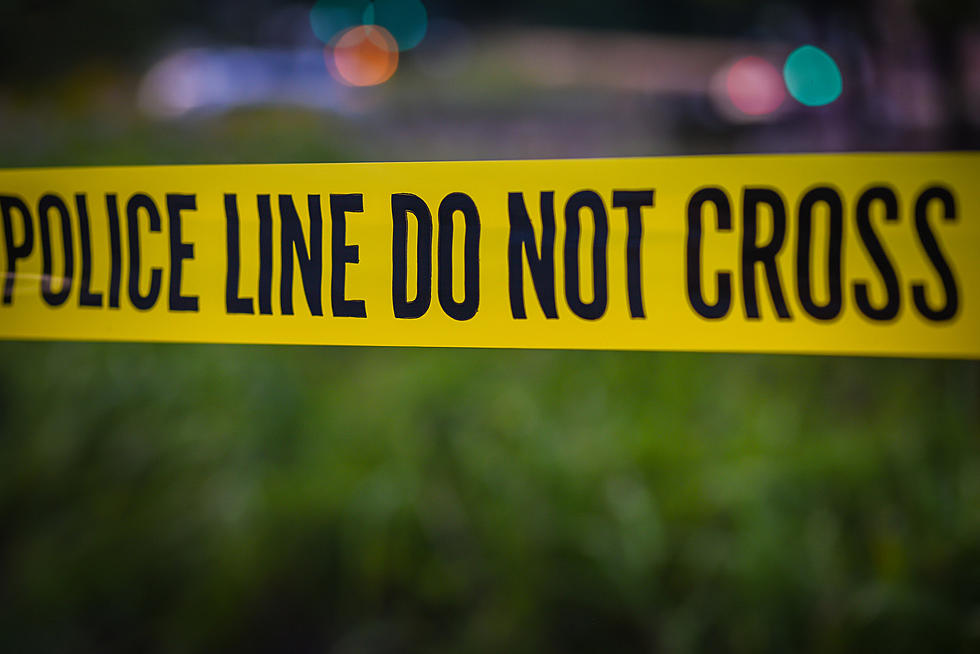 Two Men Found Dead at a Home near Lake Blaine in Flathead County
Credit: DavidPrahl;Getty Stock/Think Stock
The Flathead County Sheriff's Office reports that the bodies of two men were found late this week outside a residence near Lake Blaine in Flathead County.
KGVO contacted the Flathead County Sheriff's Office and learned that the bodies of both men were found at a residence in the 200 block of Hemler Creek.
Sheriff Brian Heino provided details just after noon on Friday.
"On November 30, the sheriff's office received a call from a concerned neighbor about three to four in the afternoon on that date, to the end that he hadn't seen or heard from the neighbors in a while," said Sheriff Heino. "Law enforcement arrived on scene and they found two decedents on site there. It appeared just from their conditions that they had been deceased for a while."
Further investigation helped to determine a timeline for the incident.
"After some further investigation by both the coroner and the sheriff's office determined that some power and electrical bills and those types of things were present, it looked like about a timeline of July," he said. "There were indications on seeing that firearms were present. There were actually two firearms there. And of course, we, due to the conditions of both decedents, we sent them to the Montana State Crime Lab in Missoula for further analysis, so we're kind of pending on results at this point."
As to whether foul play was involved, Sheriff Heino said the investigation will eventually determine what actually occurred.
"We're dealing with the delay in the finding of them and also we want to ensure we get all the proper investigation," he said. "We had our crime scene units out there along with our detectives and like I said we're looking for identification too with the assistance of the Montana State Crime Lab and of course the autopsy results to determine that."
The Flathead County Sheriff's Office continues the investigation. No names have been released.
LOOK: 50 famous memes and what they mean
With the infinite number of memes scattered across the internet, it's hard to keep track. Just when you've grasped the meaning of one hilarious meme, it has already become old news and replaced by something equally as enigmatic. Online forums like Tumblr, Twitter, 4chan, and Reddit are responsible for a majority of meme infections, and with the constant posting and sharing, finding the source of an original meme is easier said than done. Stacker hunted through internet resources, pop culture publications, and databases like
Know Your Meme
to find 50 different memes and what they mean. While the almost self-replicating nature of these vague symbols can get exhausting, memes in their essence can also bring people closer together—as long as they have internet access.
More From Newstalk KGVO 1290 AM & 98.3 FM