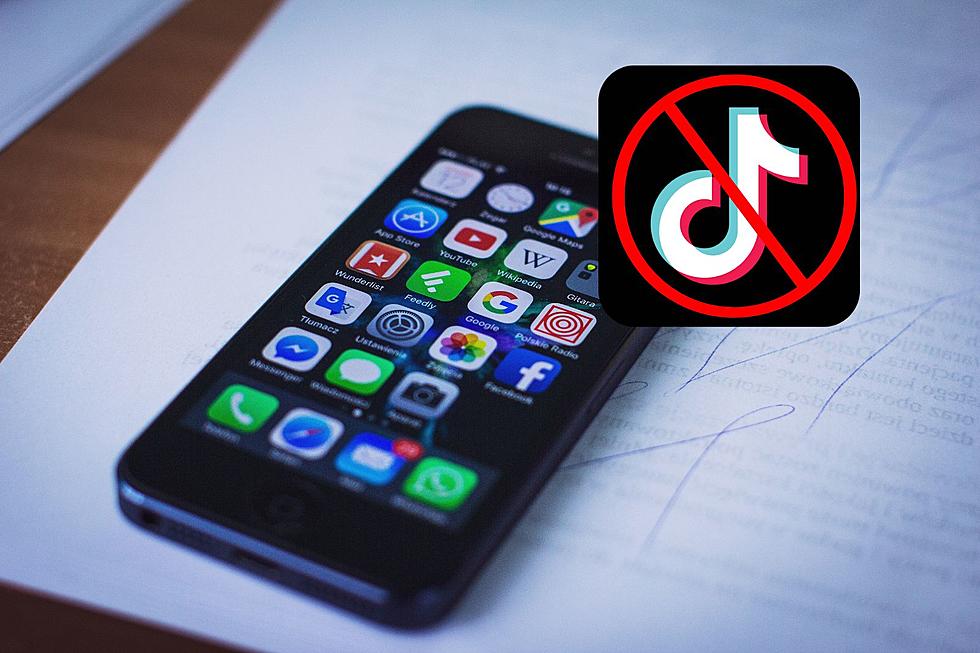 TikTok VS Montana: The Battle Continues
Credit: Canva
TikTok and the State of Montana continue their back-and-forth battle. Late last week, TikTok and a group of content creators asked a federal judge to block the law to ban the app in Missoula, according to the Associated Press. The request comes on the heels of TikTok and content creators suing Montana over the law. The law is intended to go into effect January 1st.
Montana Governor and Attorney General don't want TikTok in the state
Back in mid-May, Montana Governor Greg Gianforte signed Senate Bill 419 to ban the social media, video sharing app in the state. The process began April 14th when Montana's lawmakers passed the first hurdle to ban TikTok, voting 54-43. Other states discussed implementing a ban, but Montana was the first state to gain any traction on banning the app. Gianforte passed the bill to uphold Montanan's sensitive information.
"Montanan's privacy is critically important to them. We have a very strong privacy clause in our state constitution. We're just not going to allow foreign adversaries to surveil the people of Montana," Gianforte told our own Chris Wolfe on June 8th.
Attorney General Austin Knudsen held the same views in an interview with KGVO in late May.
"We investigated several of these companies, whether it was Meta, Facebook, Instagram or Snapchat; just go down the list, but really, the more we dug in on TikTok, the more concerned we became and the more horrified we were frankly," said Knudsen. "Literally on all the other companies, you have the option to opt out of that data collection. You cannot with TikTok."
The opposition to the bill
TikTok, owned by Chinese company ByteDance, has argued they have safeguards built in to protect information from China. The Chinese company and the five TikTok content creators, all Montana residents, call the ban unconstitutional.
It wasn't just TikTok and its content creators that opposed the bill. Senator Jon Tester said he believes in protecting privacy but doesn't approve the of the result of the bill.
"So I'm not really big on banning anything," Tester said in an article on newstalkkgvo.com in late May. "Quite honestly, ban it from government phones. I've got no problem with that, but as far as banning it from the general public, I've got some issues with that."
11 Montana Bumper Stickers You'll Want to Put on Your Car
More From Newstalk KGVO 1290 AM & 98.3 FM