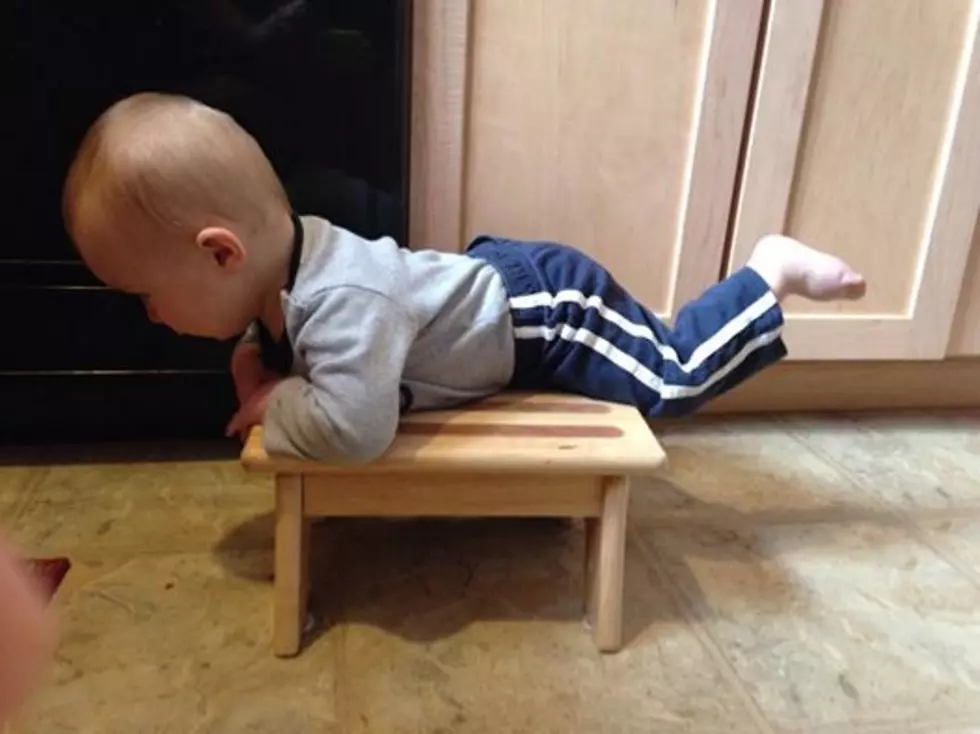 The Talk Back Weekly Line-Up, March 10 -14
Photo courtesy of Ruth King
My baby is planking! Kids these days are so quick to adopt internet fads. Speaking of internet fads, here's a look at what we'll be talking about on this week's Talk Back Show....
On Monday, we will speak with Suzanne Miller the owner of the Dunrovin Ranch. The Millers recently won a big legal victory against MIssoula County. We will go over the stinging decision against the county and find out how Suzanne feels about the outcome.
On Tuesday, we will speak with Gregory Feifer, author of "Russians: the People Behind the Power." We will be talking about Putin, the battle over the Crimea peninsula, and the current state of tense geopolitics between the U.S. and Russia.
On Friday, we will speak with members of Missoula Aging Services and the Meals on Wheels program. After that we will close out the week with some open phones.
More From Newstalk KGVO 1290 AM & 98.3 FM