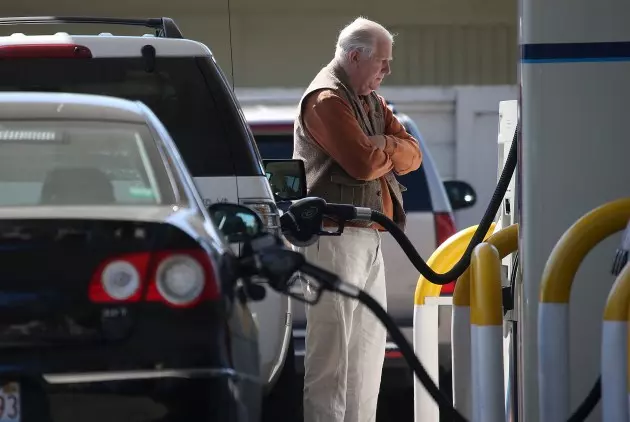 The National Average Price of Gas Went Up for the First Time in Two Months
Getty Images/Justin Sullivan
Gas prices in Missoula stayed this same this week, but that was not the case for the national average. Patrick DeHaan is the head of petroleum analysis at GasBuddy and he says prices went up for the first time in two months.
"The national average is actually up five cents to $2.73 in the last week, but many west coast states saw a decline," DeHaan said. "I would expect that we may not immediately see prices go up in Montana. An increase may be coming as oil prices hover close to $58 a barrel, $7 higher than where they were just two and a half weeks ago."
Most motorists suspected prices would rise ahead of July 4, but DeHaan says prices did not increase because of the holiday.
"We were in a nice seven week decline and we would have continued that decline unless something happened," DeHaan said. "That was exactly the case, Iran decided to launch an attack on two oil tankers and shot down a U.S. drone. That certainly propelled markets higher. Without Iran, it is likely that gas prices would have stayed lower."
The cheapest price in the entire country today stands at $1.97 per gallon and the most expensive is $4.99 per gallon. Gas prices in Montana are 10 cents per gallon lower than a month ago and are 12.5 cents per gallon lower than a year ago.
More From Newstalk KGVO 1290 AM & 98.3 FM