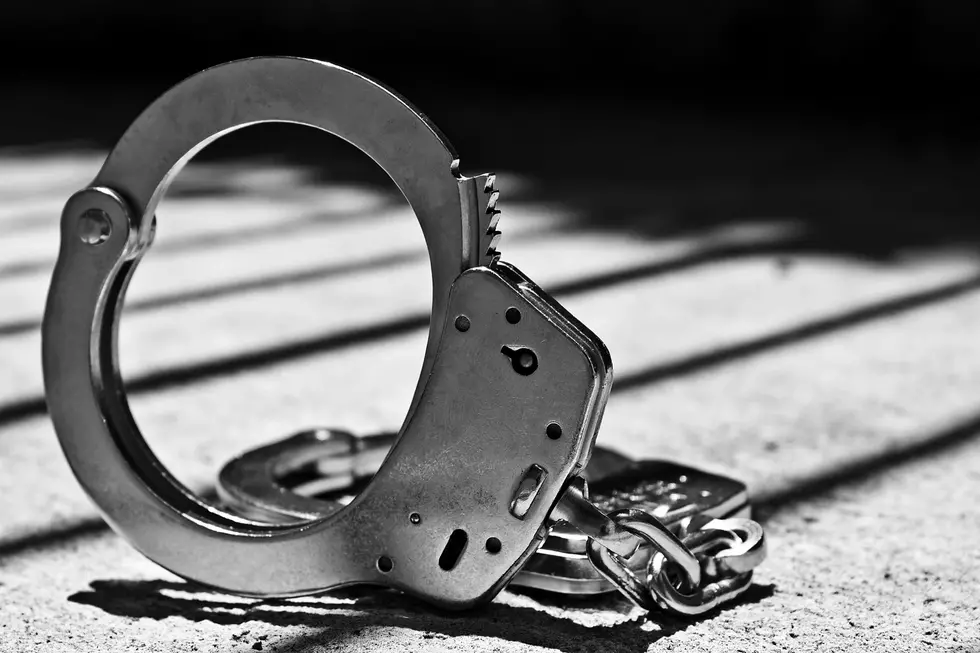 The Missoula County Attorney's Office Says Crime Was Down This Week
Thinkstock
The Missoula County Attorney's Office filed 15 new criminal complaints this week, which is a significant drop compared to the past few weeks. County Attorney Kirsten Pabst said her office is cautiously optimistic that this trend will continue.
"In the interpersonal violence category, we had six new criminal complaints where both men and women were charged," Pabst said. "Three of those cases were partner or family member assaults and two of those involved methamphetamine. We charged two assault with a weapon cases against intimate partners, both involved threats with a firearm and one was allegedly in the presence of children."
In the non-family violence category, they charged just one new case. That particular cases involved assault on a peace officer, obstructing, and theft. The incident started out as a simple shoplifting offense, but quickly escalated into a felony.
"In the endangerment category, we charged one felony DUI and three property crimes," Pabst said. "Two of those were burglaries at a hotel. One was a theft, criminal trespass to vehicles, and deceptive practices. In the drug category, we charged two heroin cases and two methamphetamine cases."
According to Pabst, they also charged one stalking case that involved 11 separate charges.
CHECK THEM OUT: States With the Best and Worst Commutes
More From Newstalk KGVO 1290 AM & 98.3 FM