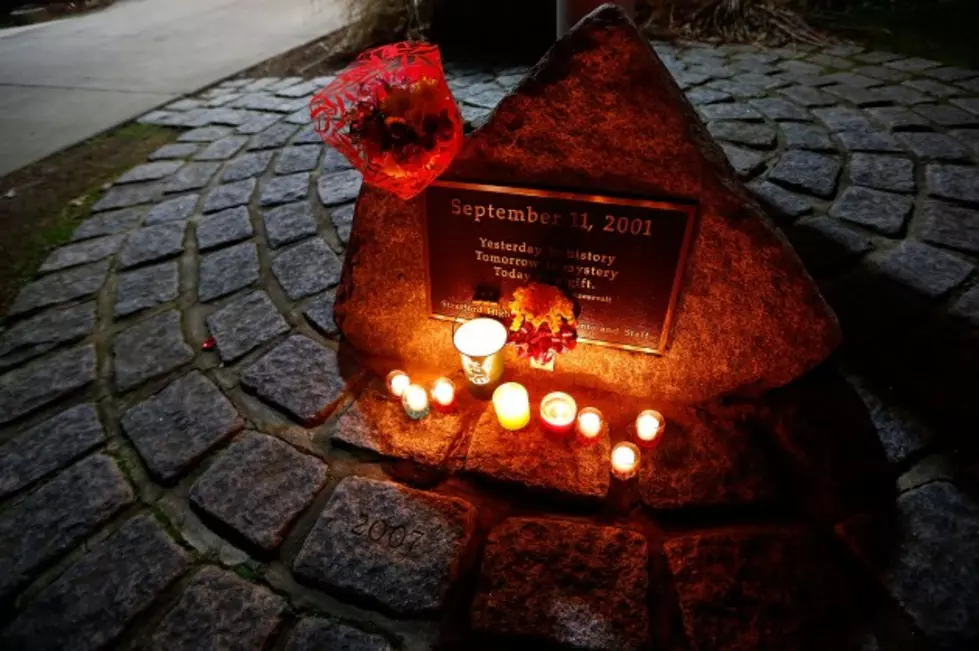 Suicide-Prevention Training Begins Monday and the University of Montana
Photo by Jared Wickerham/Getty Images
The University of Montana is hosting suicide prevention training starting on Monday.
Manager of Professional Development Projects Nancy Berg said two separate trainings are scheduled.
"The first one is for April 20, and it's from 8:30 a.m. until 12 p.m. at the University of Montana in the Payne Native American Family Center," Berg said. "SafeTALK (Suicide Alterness for Everyone) is actually a half-day workshop where regardless of prior experience or training in suicide, you can learn to become a suicide alert helper."
The second training is a two-day course called "Applied Suicide Intervention Skills Training" and runs from 8:30 a.m. to 4:30 p.m. Wednesday, April 22, through Thursday, April 23, in the University Center rooms 326 and 327 and costs $110.
"It's to really focus on those people who want to become more suicide alert. When you become more suicide alert, you're aware of people that are struggling with thoughts of suicide, and you're able to help connect them with the resources," Berg said. "When you think about the Assist training, it's a little bit more in depth and actually you will learn skills that will help you provide an intervention when someone discloses thoughts of suicide, and help keep them safe, create a safety plan, and then link them also to the additional resources."