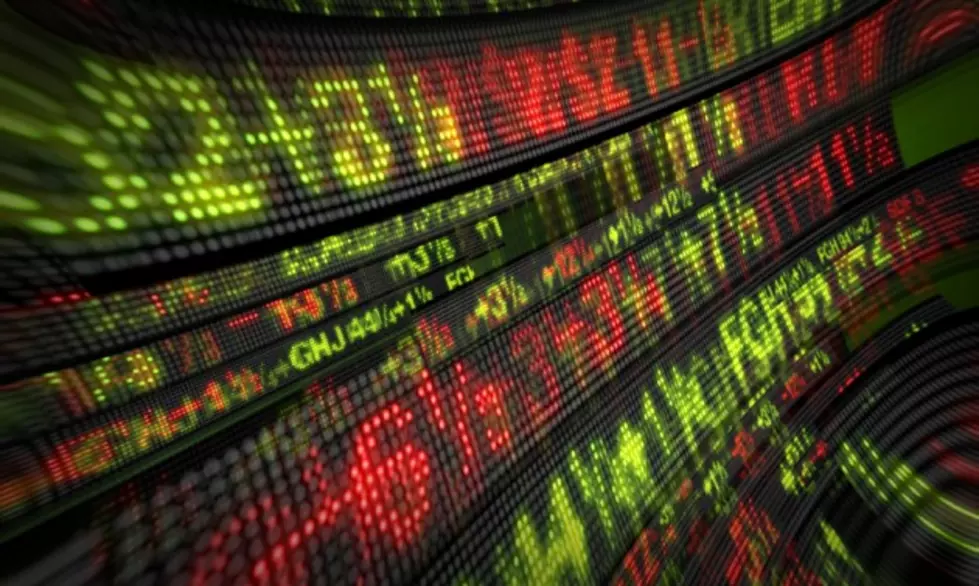 Stocks Soar to New Records – What Does it Mean for You?
Stock Market
Since Donald Trump became President of the United States the Dow Jones 30 Industrials have surged over 6,000 points, gaining the 25,000 mark on Thursday, while the Nasdaq shattered 7,000 points.
What does this meteoric rise in stocks mean to the local investor?
Financial Counselor with S.G. Long and Company in Missoula, Bob Seidenschwarz said the gains are in part a reflection of the country's overall optimism for the future.
"It's a reflection of both the optimism of what people believe the economy is on track to continue to do," said Seidenschwarz. "It also reflects legitimate growth in earnings for companies and their profitability which really is the key here."
Seidenschwarz said there are a handful of high profile companies that are leading the market higher, from Apple to Amazon, Microsoft to Netflix, and said investing in those companies requires discretion.
"If you're going to invest in those companies, please be prepared to dollar-cost average down," he said. "I expect a selloff will eventually occur and you will see a pullback on these valuations. On a long-term basis, love'em, but on a short term basis, you'd better have a plan in place on how to deal with that."
Seidenschwarz said dollar cost averaging is the wisest way to invest in the stock market, which means buying a fixed dollar amount of a particular investment on a regular schedule, regardless of the share price. The investor purchases more shares when prices are low and fewer shares when prices are high.
More From Newstalk KGVO 1290 AM & 98.3 FM