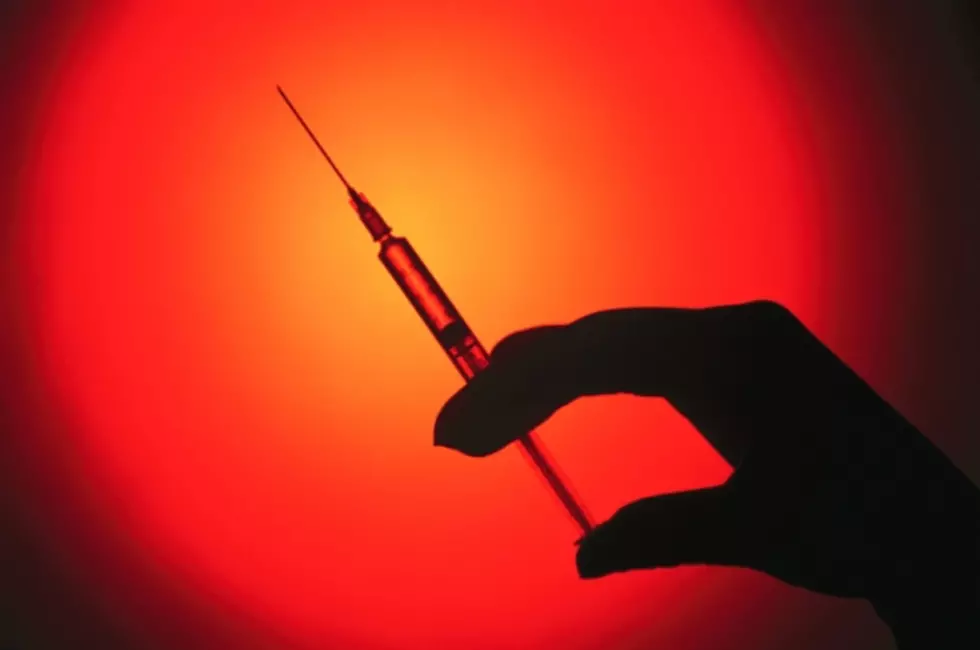 STDs Not as Common in Montana as Most States, But Syphilis Rate Increasing
photo courtesy of Fuse/thinkstock.com
Sexually Transmitted Diseases (STDs) are on the rise in Montana, but the state is much better off than most according to prevention specialist Judy Nielsen from the Montana Department of Public Health and Human Services.
"For Syphilis in 2016 we ranked 48 out of 50 for the least number of cases, for Gonorrhea we ranked 39 out of 50 for Chlamydia we ranked 31st," Nielsen said.
Nielsen says the spread of syphilis has become a growing concern and that 2017 is setting a record pace for the disease.
"Since 2008 Syphilis has averaged less than eight cases, it was in the single digits for close to a decade. Now, since 2014, we've been in the double digits. We had 14 cases in 2016 and now, already in the first three months of 2017 we've already had ten."
Although Sexually Transmitted Diseases continue to rise in Montana, the state is unlikely to catch up to the national average anytime soon, as STD rates are rising nationally too, only at a faster pace.
More From Newstalk KGVO 1290 AM & 98.3 FM