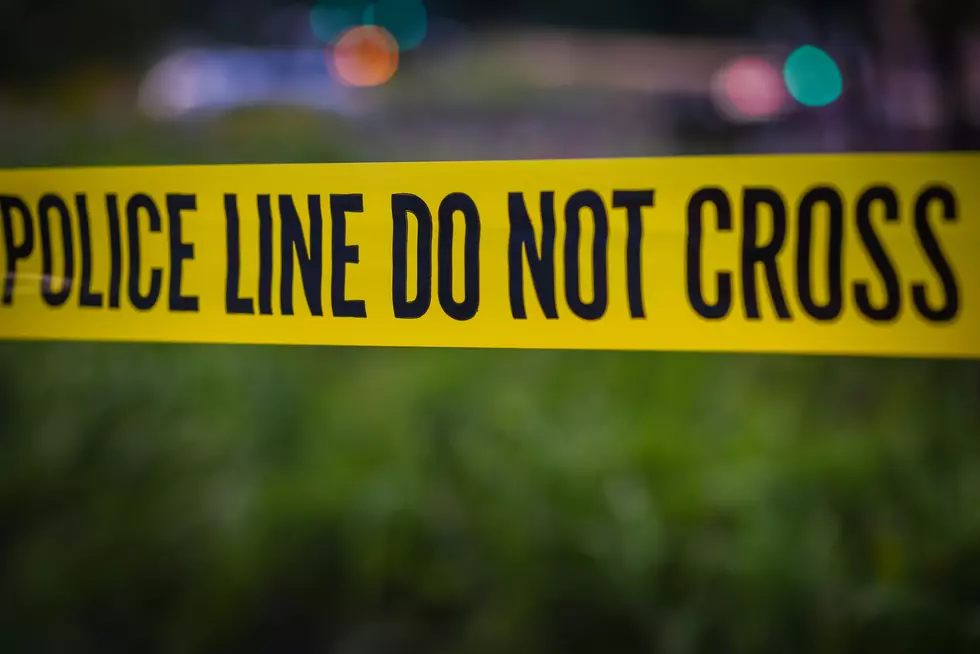 SRT and SWAT Teams Called to Apprehend Burglars Near the Wye
Credit: DavidPrahl
Two suspects are in custody after being apprehended early Wednesday morning having barricaded themselves inside a residence on Tucker Lake near the Wye.
Public Information Officer Jeannette Smith with the Missoula County Sheriff's Office reported that the homeowner reported a security camera alert while they were out of town
Missoula County Sheriff's Deputies entered through the garage and found two suspects who quickly barricaded themselves inside the home, refusing repeated orders to give themselves up.
The Missoula County Sheriff's Office Special Response Team (SRT) and City Police Department SWAT (Special Weapons and Tactics) along with personnel from Frenchtown Rural Fire began tactical operations in order to arrest the suspects.
Finally, at approximately 9:30 a.m. law enforcement officers took the two suspects into custody without incident and they were transported to the Missoula County Detention Facility.
The Sheriff's Office thanked the homeowners who immediately contacted authorities about the break-in, along with the Montana National Guard, as it opened its nearby facilities and provided a secure location for the Incident Command Post.
The investigation into the incident is ongoing.
LOOK: Historic 2022 Flooding in Southern Montana Not Soon to Be Forgotten
Widespread flooding wiped out roads, bridges, buildings, and powerlines throughout riverside communities from Yellowstone National Park and Paradise Valley to Red Lodge. The Yellowstone River winding through Billings crested Tuesday, June 14, 2022. At 11:30 a.m. the National Weather Service in Billings reported the river rose above flood stage and was forecasted to hit 14.7 feet, nearly hitting the 15-foot record set in 1997.
10 Best Steakhouses in Montana
If you live in Montana, you have to love a good steak dinner now and then. Luckily, here in Montana, we have steakhouses that spread far and wide throughout the state. If you are traveling through Montana or vacationing around the state, give one of these places a try.
10 Incredibly Boring Towns To Avoid in Montana
Not every town or city in Montana is as glamorous as you might expect. So we compiled a list of the most boring towns you should avoid while vacationing or traveling around Montana.
More From Newstalk KGVO 1290 AM & 98.3 FM