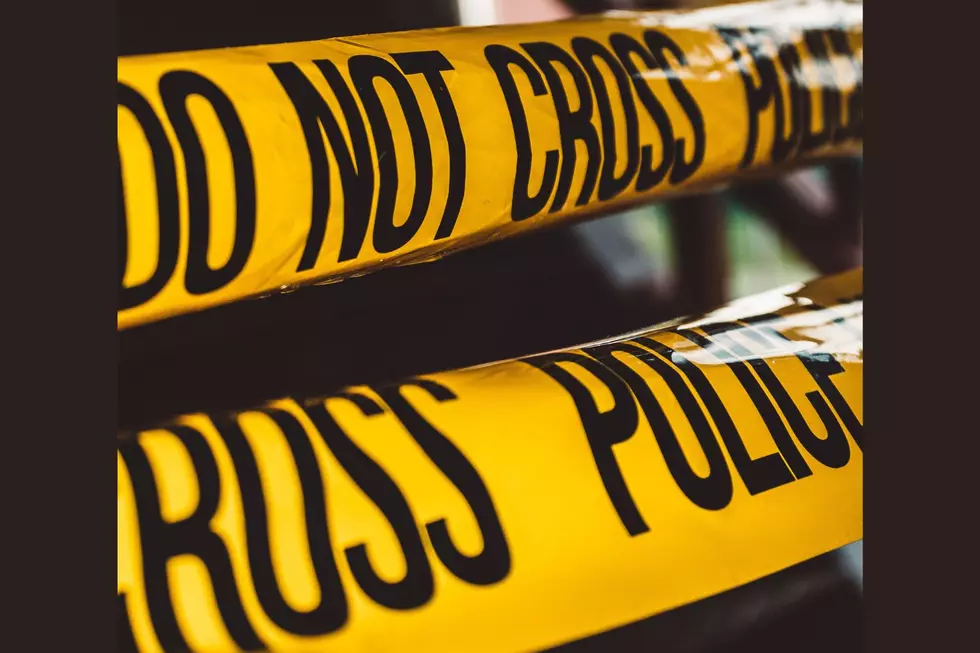 One Person is Dead Following a Shooting in Missoula
Photo by David von Diemar on Unsplash
Missoula, MT (KGVO-AM News) - On June 9, 2023, the Missoula County Sheriff's Office reported a shooting in Missoula. According to Public Information Officer Jeannette Smith, at 2:11 a.m. this morning, a caller reported that they had been shot by another person in the residence, located in the 7000 block of Azalea Drive.
"The caller also reported that the shooter had then shot themselves," Smith said. "Additional details were given of numerous weapons inside the home and the whereabouts and condition of the shooter was unknown. Missoula County Sheriff's Office Special Response Team (SRT) was mobilized and responded to the scene."
Smith said medical was staged until SRT had secured the scene and ensured the safety of additional responders and the public.
"Shortly after 4:00 a.m., SRT located the shooter deceased inside the residence," Smith said. "The wounded individual was transported for additional medical care and their current condition is unknown at this time. Missoula County Sheriff's Office Detectives are actively investigating the incident."
KGVO will provide more details as they become available.
Get to Know Missoula A to Z
All about Missoula, Montana.
More From Newstalk KGVO 1290 AM & 98.3 FM