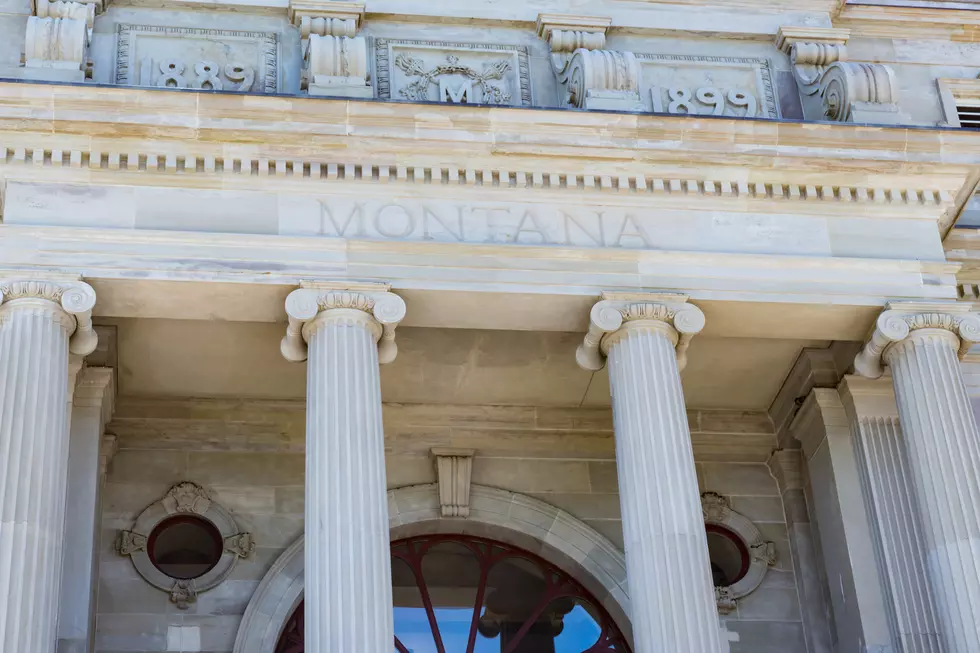 State Senator Manzella Names Montana's Freedom Caucus
Credit: pabradyphoto, Getty Stock, Think Stock
Missoula, MT (KGVO-AM News) - After the widely publicized floor fight in Washington, D.C. to choose a new Speaker of the U.S. House of Representatives, the nation learned more about a group called the Freedom Caucus that stands for deeply conservative principles.
Now, in Montana, State Senator Theresa Manzella introduced the newly created Montana branch, called the Montana Freedom Caucus, all members of the state legislature, to the KGVO Talk Back audience.
Senator Manzella introduced the new Montana Freedom Caucus
"Congressman Matt Rosendale reached out to me in September, and asked if I would be interested in spearheading an effort to create a Montana Freedom Caucus, which basically parallels the efforts that they have going on at the congressional level with their House Freedom Caucus there," began Senator Manzella. There are also 10 other states that have already got their state legislators on board with establishing a Freedom Caucus in their states."
Manzella was highly complimentary of the new Montana Freedom Caucus.
Manzella said the Freedom Caucus is a Good Representation of State Government
"I'm very excited about the members that we have in the state Freedom Caucus," she said. "The quality of the members is outstanding. We're well distributed all across the state and we have some fantastic people representing all the different issues. We have policy people as well as some great appropriations people, so I think we've got a really good representation of state government."
Manzella said she and other organizers closely examined the past voting records of potential Freedom Caucus members before approaching them to join the caucus.
"I was able to kind of pinpoint through the voting records and went through my list of associates," she said. "We compared their voting records and reconciled that with their characters. These people have to be people of courage and principle and very strong character because we will be taking stands on some of the most difficult issues and we can't have people that are wishy-washy or are liable to leave us on an issue."
Manzella was able from memory to provide names of some of the Montana Freedom Caucus.
Manzella Introduced Some of the Caucus Members by Name
"Representative Jerry Schillenger is the vice chair (from District 37)," she said. "Representative Caleb Hinkle (District 68) is the Secretary, Barry Usher (HD 40) is the treasurer. Then we have Representative Mark Noland (District 10),  Representative Steven Galloway (District 24), and Steven Gunderson (District 1). Dan Martell is a phenomenal appropriations guy, and Carl Glimm (District 6), is another very savvy appropriations guy."
Manzella said she was a member of the John Birch Society, the Phyllis Schlafly Eagle Forum and a member of Hillsdale College. She represents Senate District 44 in Hamilton.
LOOK: The oldest cities in America
Though the United States doesn't have as long of a history as some Old World countries, it still has plenty of historical charm.
Stacker
brings you a list of the 50 oldest cities in America.
LOOK: These Are the 50 biggest retailers in America
More From Newstalk KGVO 1290 AM & 98.3 FM