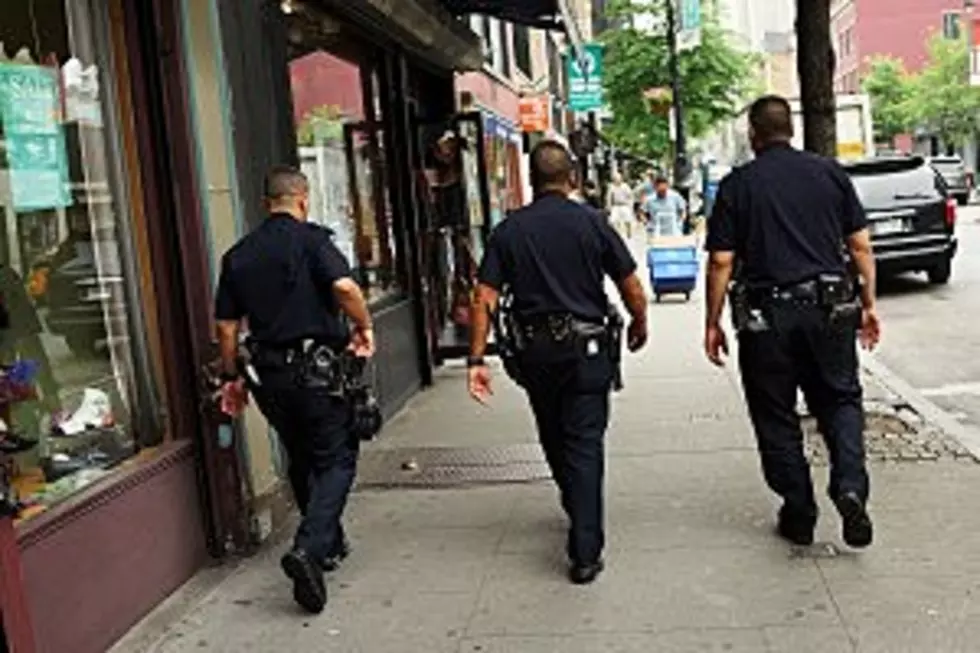 Search is on for a Native American Woman Missing in Missoula
Law enforcement agencies are asking the public's help in locating a missing Native American woman, Jermain Austin Charlo, who was last seen in Missoula on June 16 at about 1:00 a.m. near the Orange Street Food Farm.
See a photo of the missing woman attached below.
Lowell Hochhalter of the Lifeguard Group has details.
"She sometimes goes by the name Jermain Morigeau, said Hochhalter. "She was in town to take her PAC test as a Forest Service firefighter. She was out with some friends and was dropped off at about 1:00 a.m. near the Orange Street Food Farm, and that's the last time she has been seen or heard from."
Hochhalter provided a description of the missing woman.
"She is 5'9", so she is very tall and weighs about 130 pounds," he said. "She has a very exotic appearance, a very beautiful young Native American girl, and she has two tattoos, one of a flower in the center of her chest and a tattoo of a deer on her right shoulder blade. She was last seen wearing a brown Under Armor sweatshirt with a white t-shirt underneath, a tan baseball cap, blue jeans and wearing cowboy boots."
The missing woman's family asked for the Lifeguard Group's help in finding her.
Hochhalter asks anyone who sees Jermain Austin Charlo to contact Missoula Police Detective Mitch Lang at 552-6300, or call 9-1-1.
More From Newstalk KGVO 1290 AM & 98.3 FM