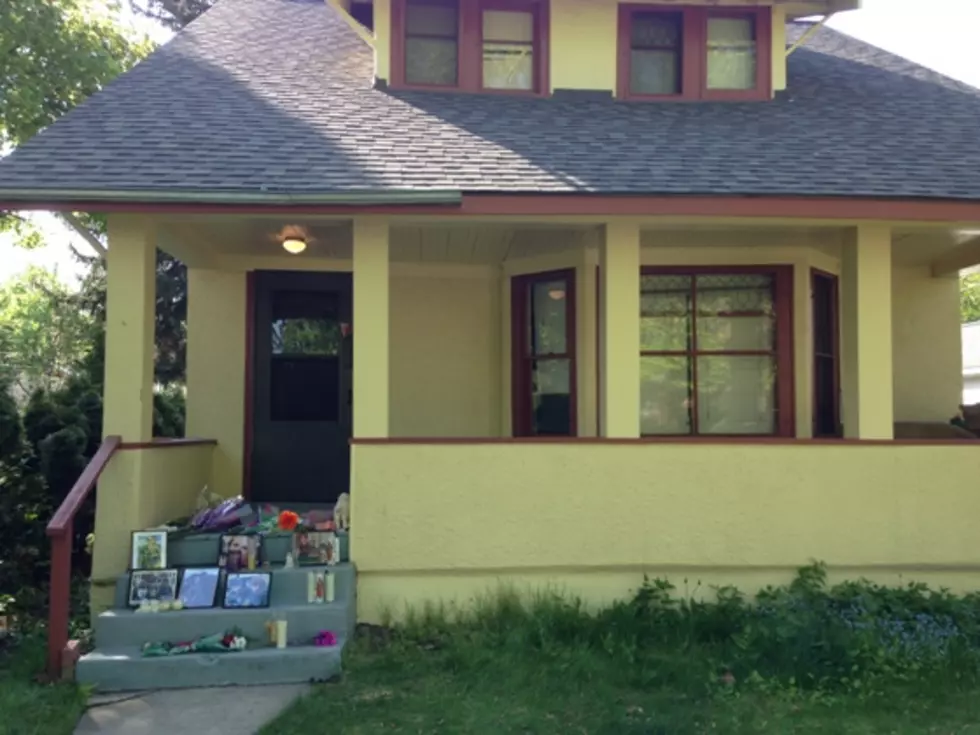 Relationship Between Murder Victims and Perpetrator Explained – Fund Established to Benefit Orphaned Children
photo by Peter Christian
Friends and co-workers of Kalee Scolatti, the woman who was shot dead along with a family friend by her husband, Nicholas Scolatti, released more information into the relationships between the victims and their assailant on Friday.
The following release is contained on the ABC-FOX Montana website, and is reprinted here by permission.
MISSOULA- The ABC FOX Montana news team is still reeling from the untimely death of our news director Kalee Scolatti. She and a close family friend, TJ Dupras, were shot and killed Wednesday night by Kalee's husband Nick Scolatti. Nick then turned the gun on himself. He died at about 4 a.m. Friday after being taken off life support.
In an attempt to clear up rumors, we feel it is necessary to reveal more details about Nick, Kalee and TJ's relationships.
Nick and Kalee were married in 1999. They had three children together. In recent months Kalee told Nick she no longer wanted to be married. Nick moved out of the house but they continued to share parenting responsibilities. They were in the midst of working out a joint dissolution.
While we keep referring to TJ as Kalee's "close family friend," Kalee would have introduced him to you as her brother.
As friends, we know Kalee was going through a particularly difficult time. We hope other people who are experiencing similar emotions can find comfort or help in contacting anyone on this list of resources available throughout the state: http://www.aardvarc.org/dv/states/montdv.shtml
A fund has been established at First Security Bank to help provide for the Scolatti's three daughters. To donate, please reference donations under the name 'Kalee Jacobsen Scolatti'.
More From Newstalk KGVO 1290 AM & 98.3 FM