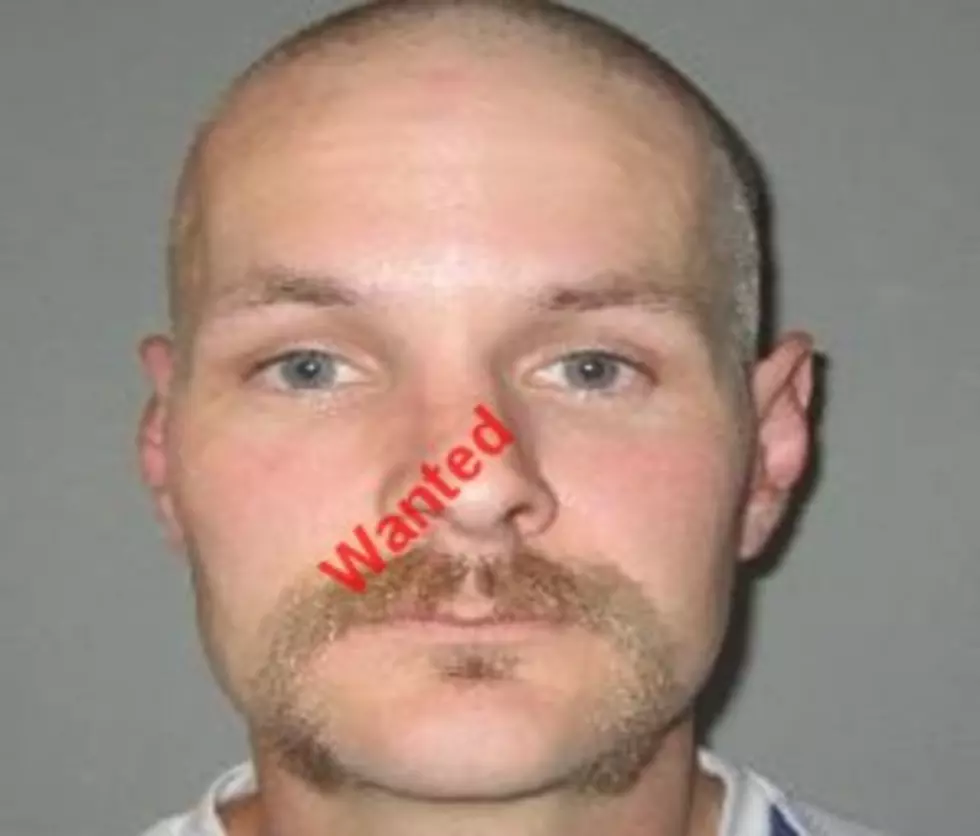 Ravalli County Sheriff's Department on the Lookout For Wanted Man
Ravalli County Sheriff's Department
The Ravalli County Sheriff's Office is reaching out to the public to find a wanted man out of Stevensville. Undersheriff Steve Holton said there is a felony warrant out for Winchester Wiseman's arrest.
"We tried to stop him a few nights ago and he ran on a motorcycle from us. We were unable to catch him," Holton said. "It was a blue 2015 Suzuki motorcycle with a Montana plate BMP070. We also know that he sometimes drives a silver Honda Accord with the four county plates."
Holton said Wiseman also goes by the name "Chester."
"And he is 6'3'', 195 pounds, with brown hair and blue eyes. He sometimes has a mustache or may cut his hair very, very short," Holton said. "We don't want anyone to approach him or anything. If we could just get a good description of maybe what he's wearing, where he's at, if he's in a vehicle, and then call the sheriff's office at 363-3033 and just give us that information."
More From Newstalk KGVO 1290 AM & 98.3 FM