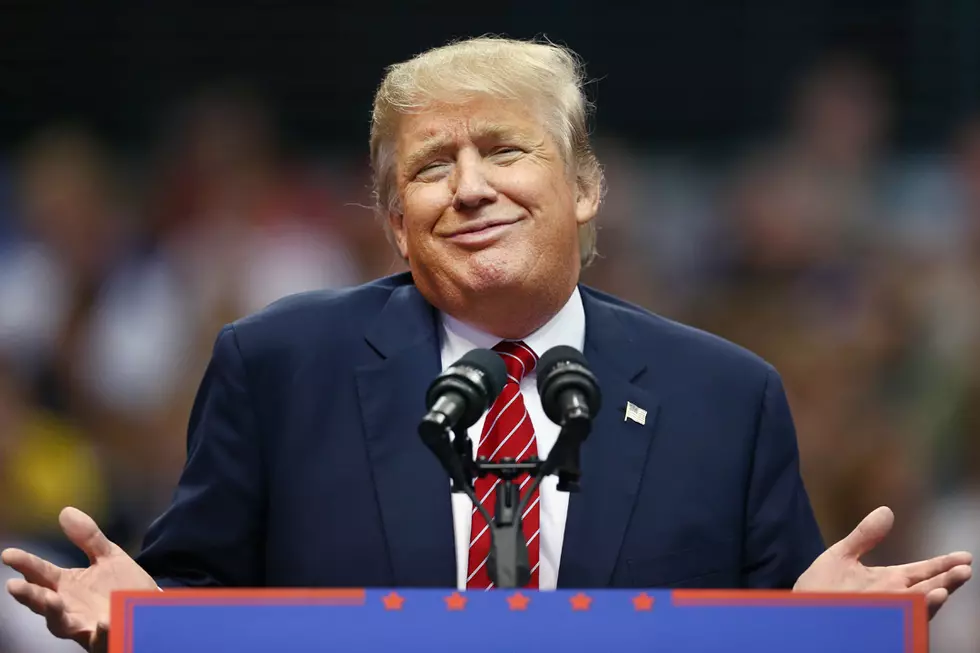 Race for White House Gives Montana Rare Chance at Relevance
Tom Pennington/Getty Images
The still-unsettled presidential race could give Montana a rare chance at relevance, especially in the three-way Republican contest.
Next month, Montana Republicans hold their statewide convention in Billings. Some central committees are seeing a surge in interest in attending the party gathering.
The process of selecting delegates at state conventions is becoming high stakes, as businessman Donald Trump, Texas Sen. Ted Cruz and Ohio Gov. John Kasich scrap for every delegate to reach the 1,237 needed for the party's nomination.
Jockeying among the campaigns has been underway in Montana for weeks. Montana is allotted 27 delegates who are bound to vote for the winner of the state's June 7 primary.
Those delegates can switch allegiances if no candidate wins the nomination outright during the first ballot during July's national convention in Cleveland.